Overview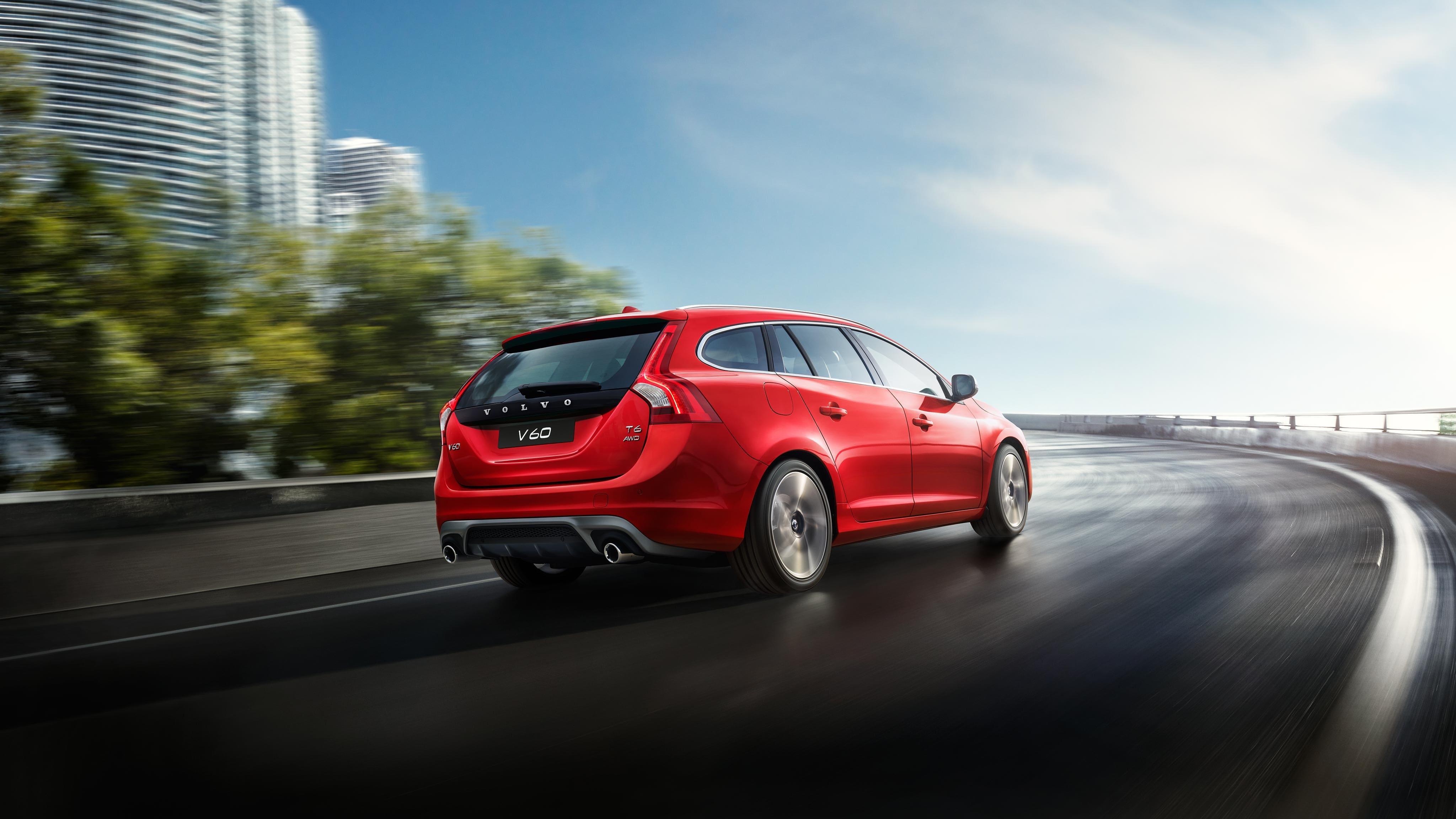 Performs on command
The V60 is all about pure driving pleasure—speed and performance, with less fuel.
With a four-cylinder engine that packs enough power for a six or eight. And gearshift paddles along the wheel for faster, more precise manual shifting.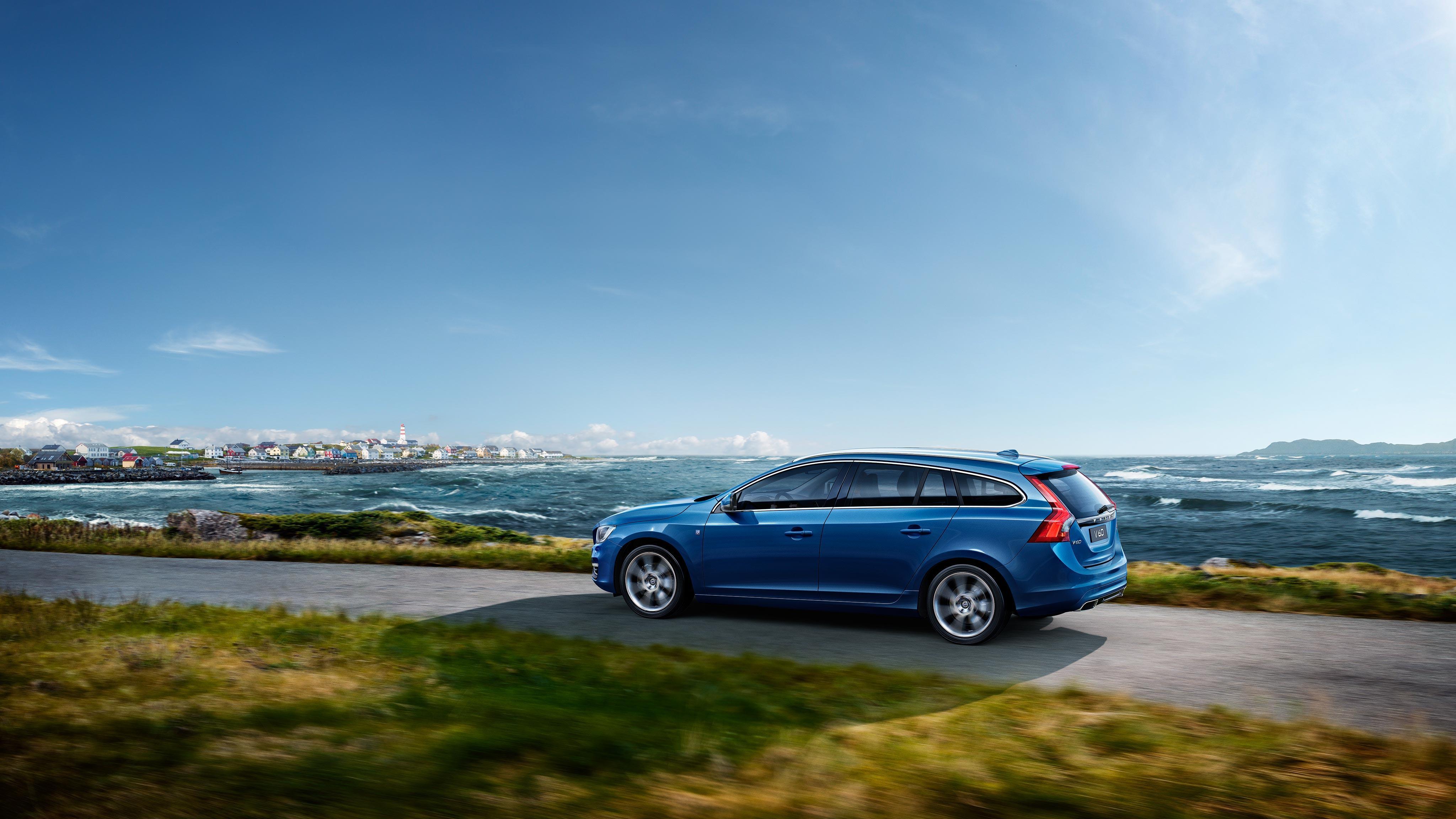 Why give up teh trill of driving just because you need to carry stuff?
The Volvo V60 is balanced combination of dynamism style and versatility.
When driving on winding roads you'll enjoy the crisp response of a well-balanced chassis. During longer trips, the relaxed comfort of your V60 will keep you and your passengers feeling fresh for hours. In more challenging traffic situations - in the city, for example - a range of supportive technologies will take the stress out of driving keeping you in control.
Design
Smart power for clever people
With advanced powertrain technologies, such as electrification, we aim to provide you with an unrivaled driving experience. In face, we've focued on electrification and plug-in hybrid technology for more than 40 years. The experience together with advanced research put Volvo Cars in the forefront of technology.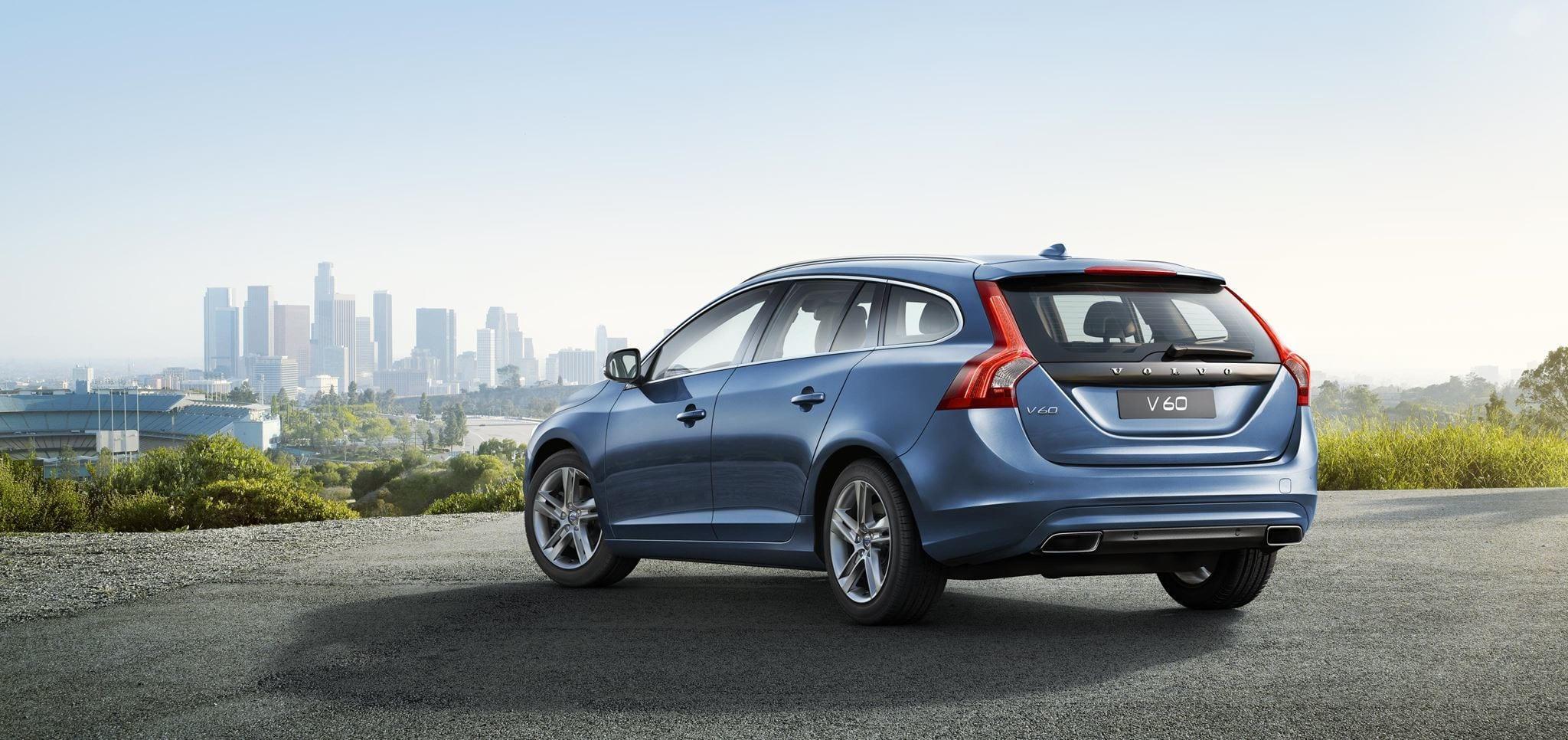 It's not your usual wagon
We've worked hard to combine the versatility and load-carrying capability of the V60 wurg natural driving dynamic so that - like its sibling, the S60 saloon - it responds faithfully to your desires.
Comfort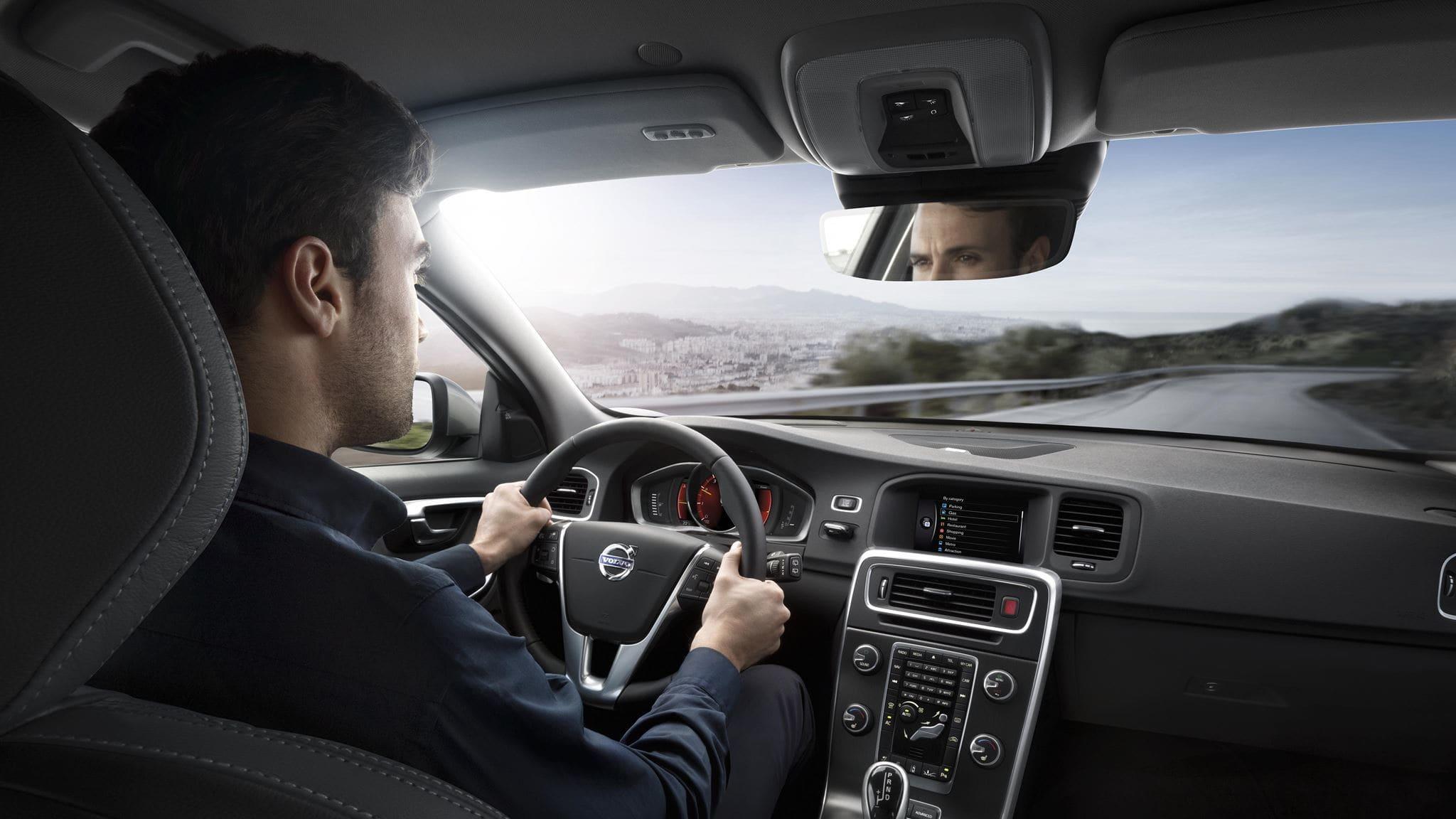 Practical and elegant
Enjoy a luxurious cabin feel with custom-made, ergonomic front seats, flexible folding rear seats, premium leather, legroom for miles and plenty of storage.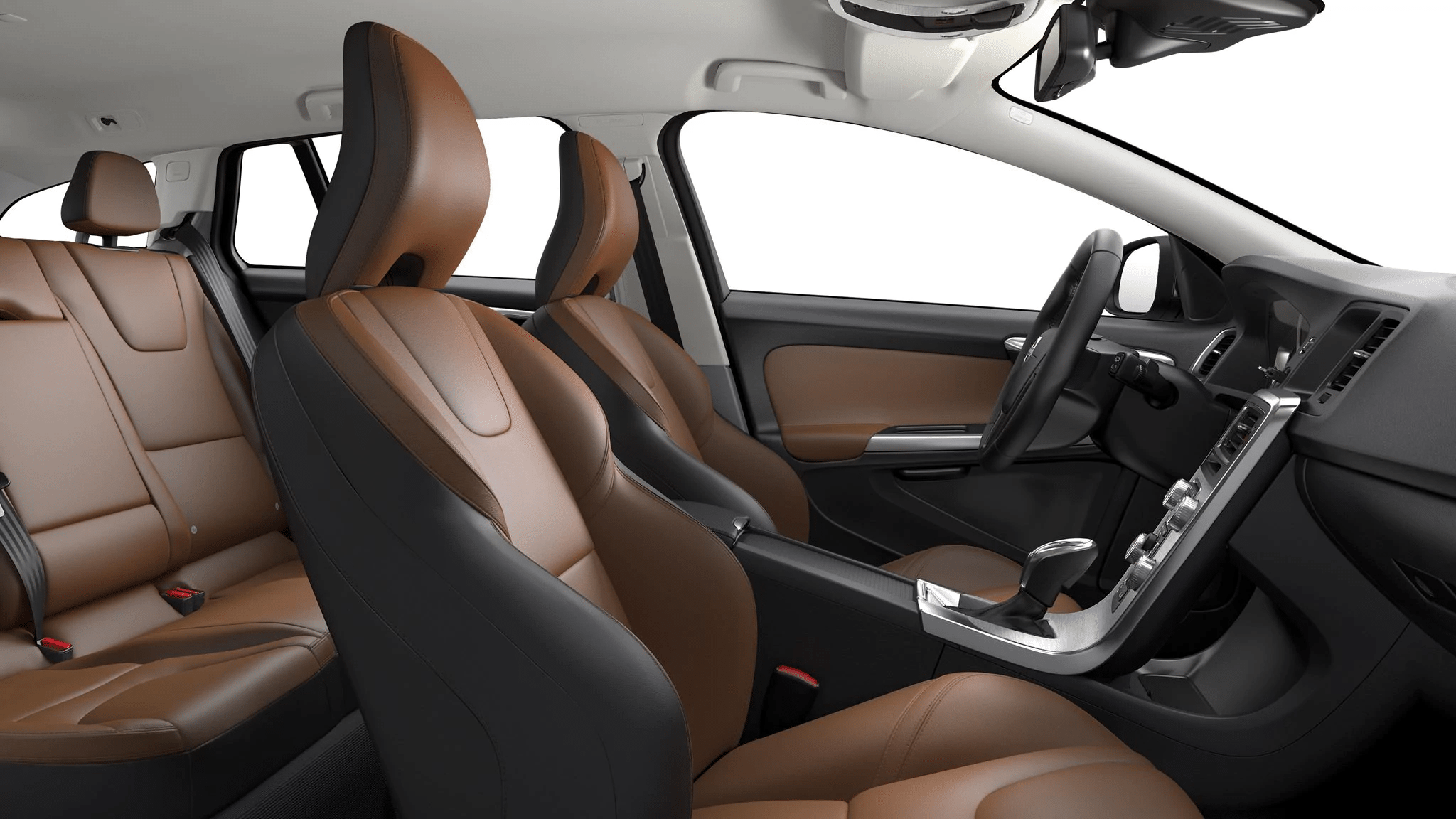 A higher grade of luxury
The interior of the V60 is created with you as the centre of attention. Every detail, every line, every shape is testimony to our designers' pursuit to create a space in which you feel relaxed and in complete control. The Kinetic trim level features ergonomic seats upholstered in Charcoal Textile. For a more elegant yet sporty look and feel the Momentum trim level includes Textile/T-Tec upholstery.
Technological Intelligence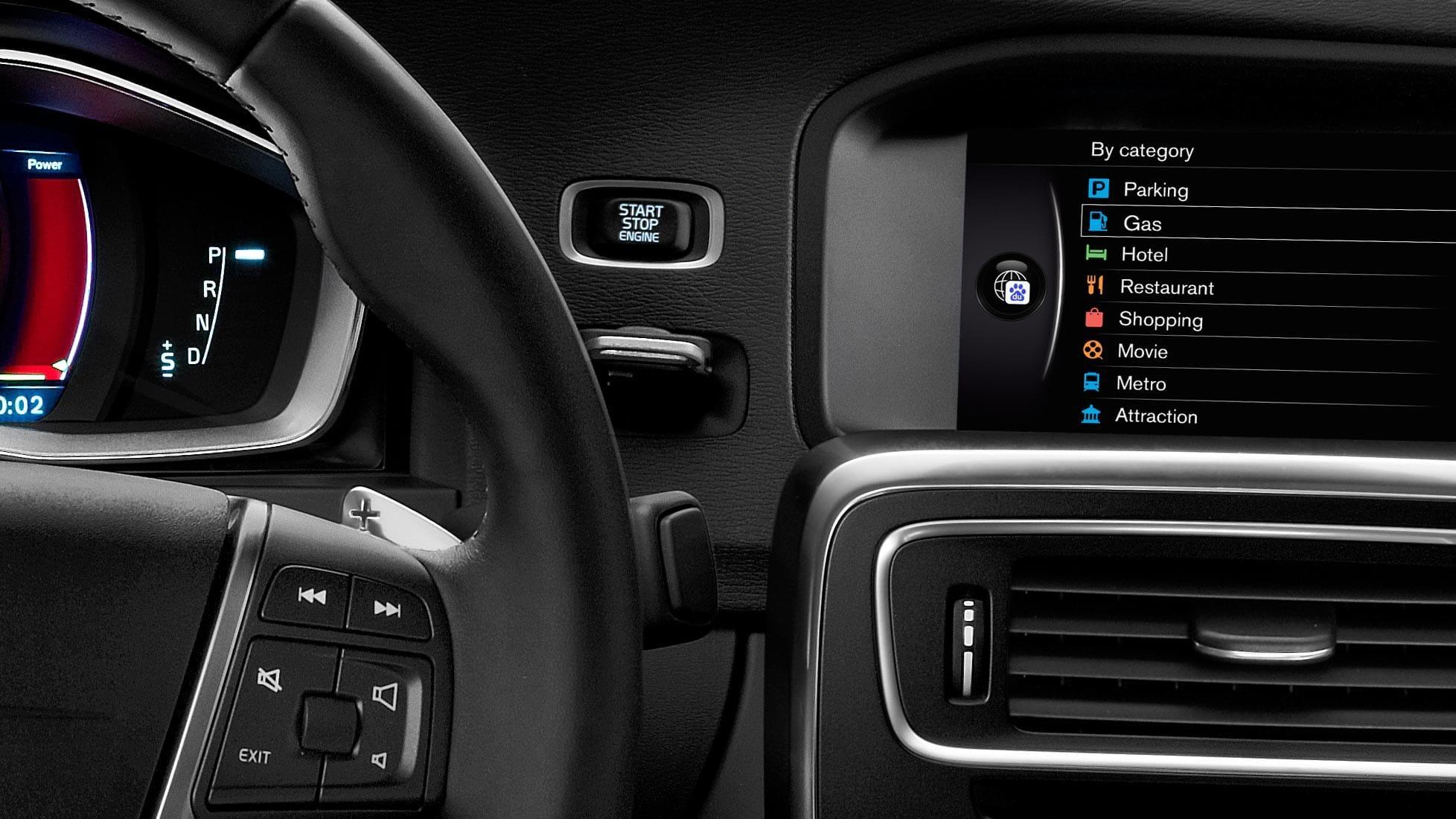 The intuitive way to interact with your car
Volvo Sensus is our all-encompassing approach that connects you with your car amd the world around you. It means you're on the road, but not offline. With Sensus Connect, you can turn the 7-inch screen in your dashboard into an internet-connected infotainment hub.Not only can you surf the web, you can also download apps - from Stitcher to TuneIn.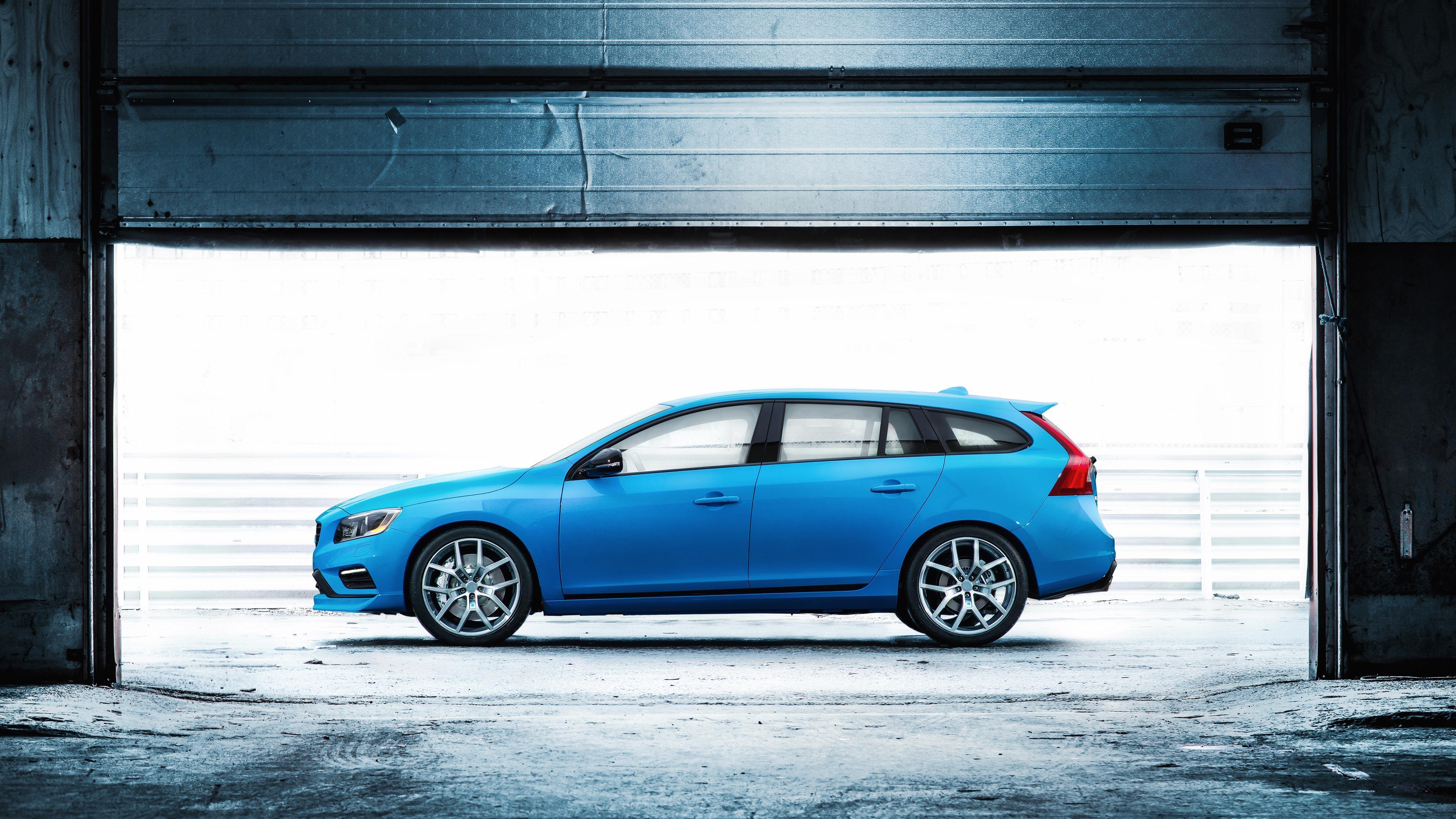 Intuitive safety by Volvo Cars.
At Volvo Cars, safety is an intrinsic part of our DNA. We've invited some of the world's most pioneering life-saving technologies - such as the three-point safety belt that's been acknowledged as one of the most important innovations of mankind.
Trims
Momentum
From €42,250
Dynamic Chassis
Twin Exhaust with Sleeve
Tyre Pressure Monitoring System
Bluetooth Handsfree System
Bright Metal Luggage Compartment Threshold
Inscription
From €47,989
Adjustable Steering Force
Power Adjustable Passenger Seat
Volvo On Call
Front and Rear Park Assist
A-Pillar Parking Ticket Holder