Overview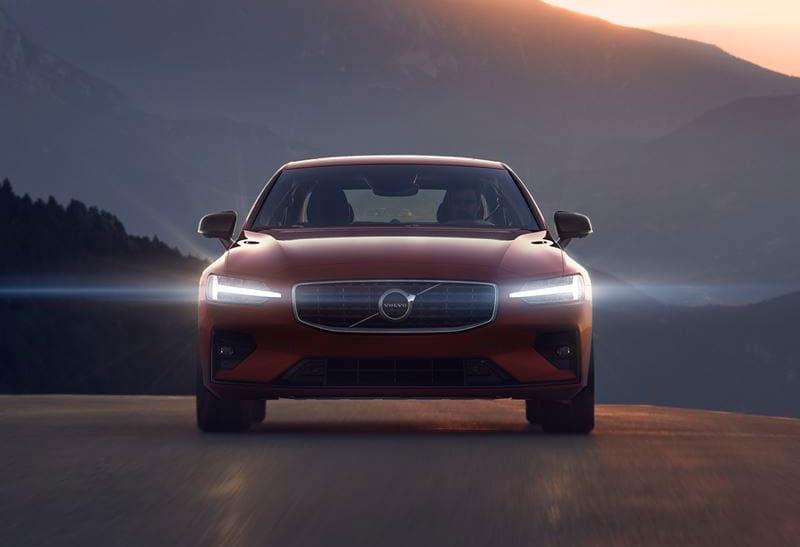 Efficient Power From Volvo Cars
Electric cars - the future of mobility. Pure electric cars, plug-in hybrid and mild hybrid technology will change the way you move.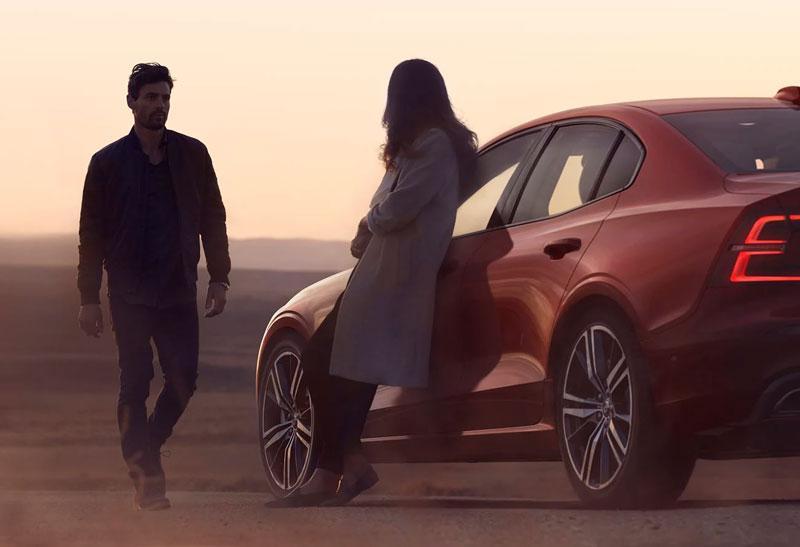 Plug-in to the future
Our Twin Engine cars deliver the one of the most powerful and yet most fuel-efficient driving experiences available today. A no-compromise combination of pure battery electric power and an efficient petrol engine give new meaning to the word flexibility and a driving experience you won't forget.
Volvo Cars' plug-in hybrid Twin Engine technology has been added to every new model we have launched since 2014, delivering a no-compromise mix of pure hybrid power.
Design
Battery technology
Battery technology is advancing rapidly. It means that electric cars are now a viable and smart alternative to the internal combustion engine. We use Lithium-ion battery technology to power our Twin Engine cars. These batteries are designed to last the lifetime of the vehicle.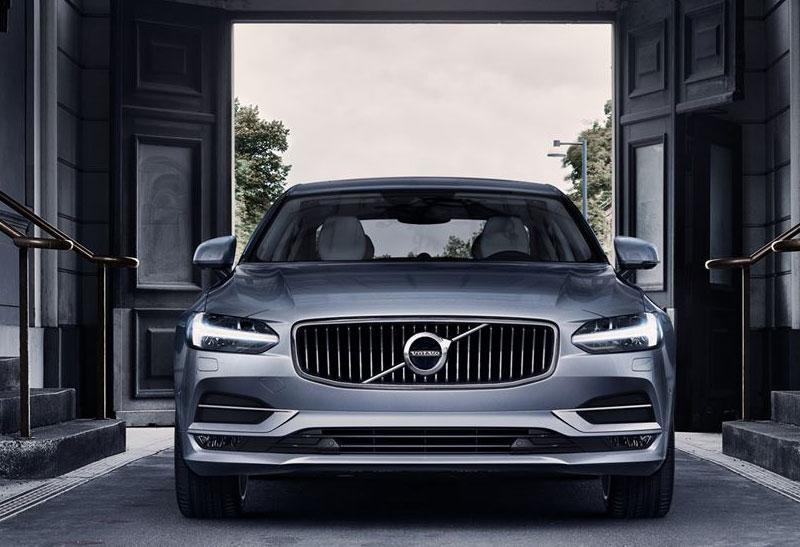 Pure mode
When you drive your Twin Engine or Pure Electric Volvo in Pure mode you will immediately notice something different: it is remarkably quieter than a car powered by a combustion engine. You'll also notice increased take-off performance thanks to the instantaneous delivery of pure power to the wheels.
Comfort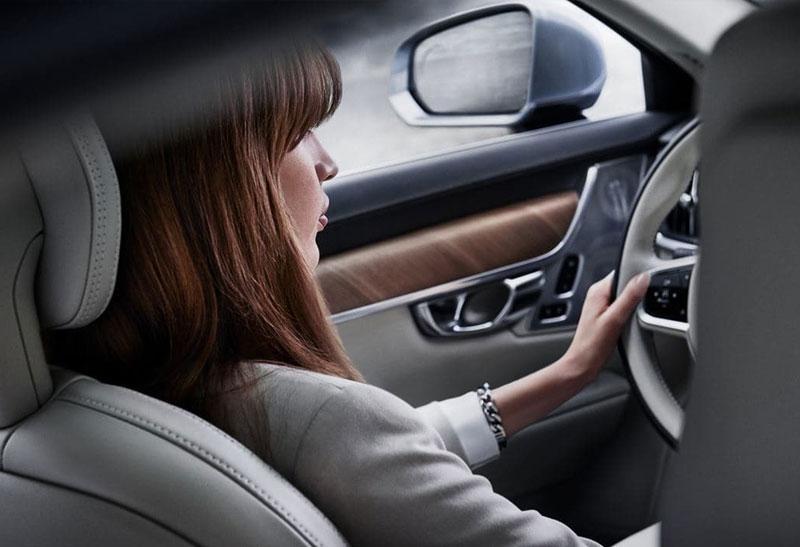 Choose your drive mode
Our plug-in hybrid Twin Engine models offer a range of drive modes to suit every occasion - from full Power mode, Pure electric mode and the balanced Hybrid mode.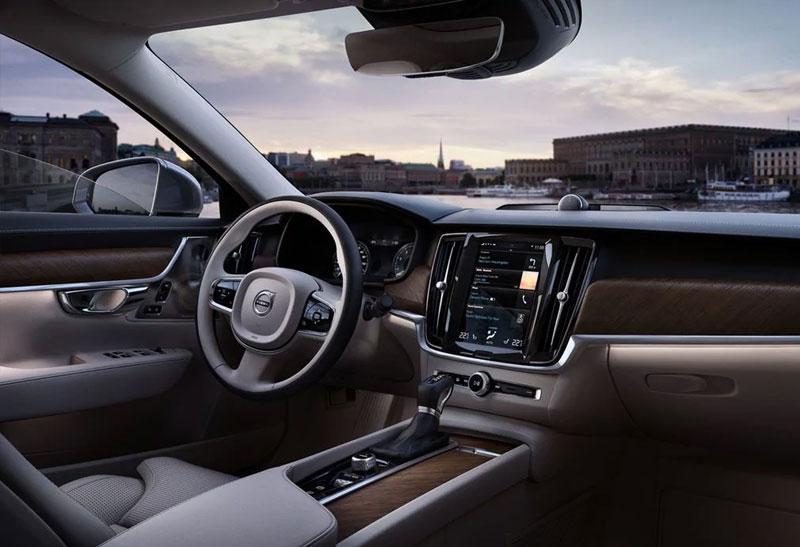 Charge your Volvo
Whether you charge your car at home, at the office or in the city centre, you'll find it as easy as charging your phone.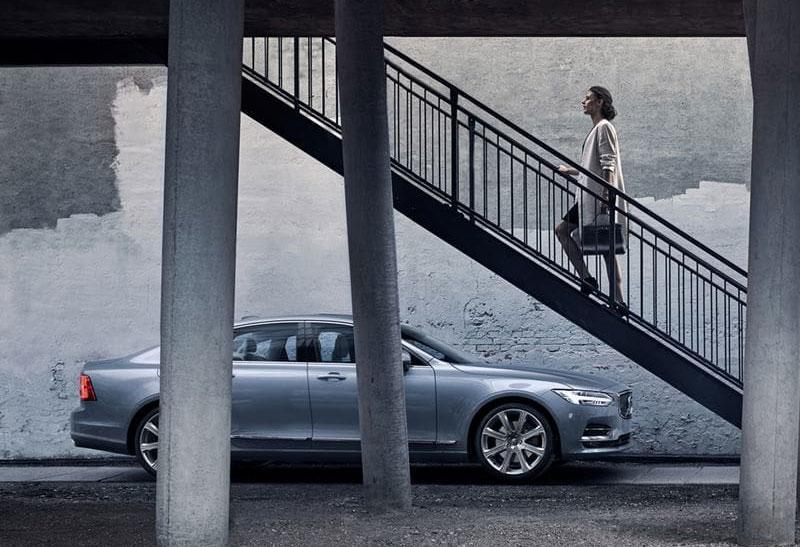 Delivery to car
Volvo In-car Delivery uses the connectivity of the XC40 and the Volvo On Call app to allow online shopping to be delivered to the trunk of your car while it's parked. It means no more sitting around waiting for a parcel to arrive, or travelling to pick it up from a collection point.
"In-car Delivery eliminates the hassle that can be part of online shopping," says Tommy Hansson Strand. "But it's also about flexibility. You can be at your summer cottage or at the beach and you can have the parcel delivered to your car there."
Technological Intelligence
Technology that empowers people
We pride ourselves on designing cars that make life easier and more enjoyable. A key to this is understanding how to make technology work for you. This is the basic principle we apply to everything we do.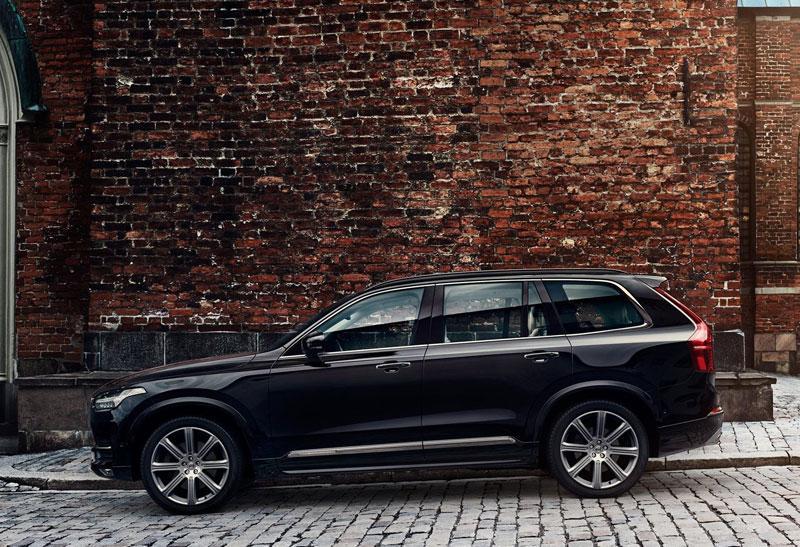 Parking, Made Easier
Parking is easy in the XC40 thanks to its compact dimensions, elevated seating position and responsive steering - and technology is there to help. The 360 Camera available fir the XC40 uses the images from discreetly mounted cameras to create a view of the cat as seen from above.It allows you to clearly see where the car is in relation to other vehicles and objects, helping you to avoid them.