Overview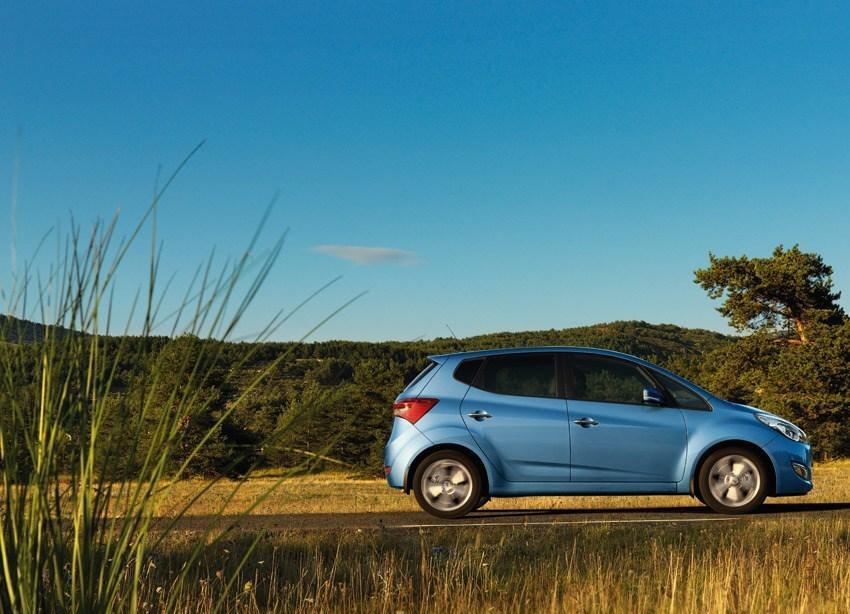 Discover the Hyundai ix20
Thinking outside the box, the ix20 is a MPV which doesn't stay within the social norm for an MPV. Rather than typical boxy MPVs the ix20 is fluidic and curvy, while it doesn't compromise on space.
Design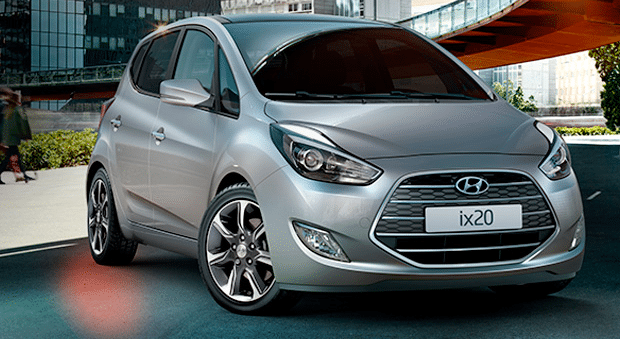 Headlights
The Hyundai i20 comes with fluidic design headlights, which provide stylish outstanding projection.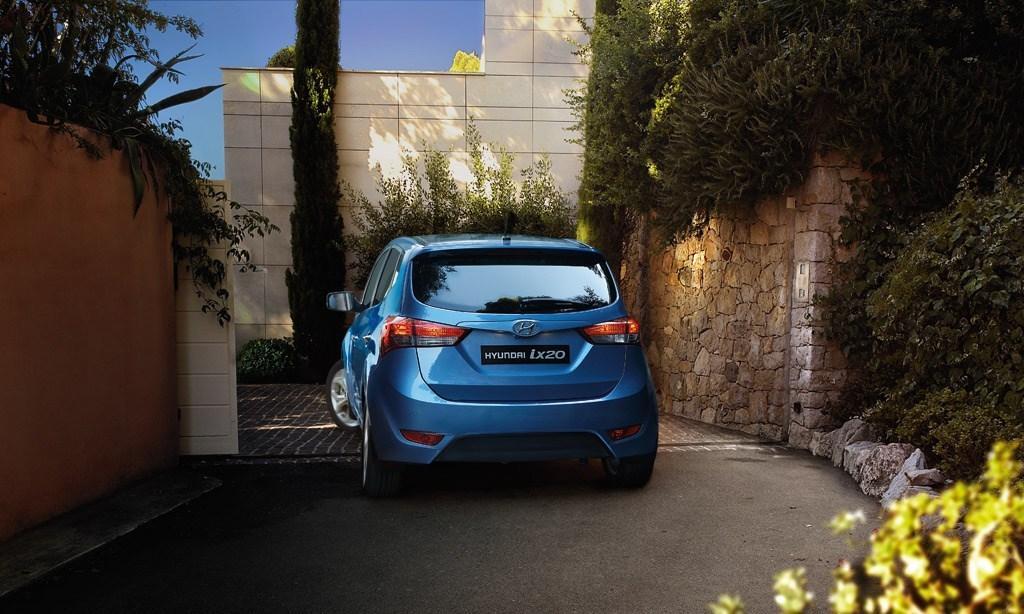 Rear Light
Stylish yet practical, the rear lights on the ix20 are designed to flow into the exterior body of the car,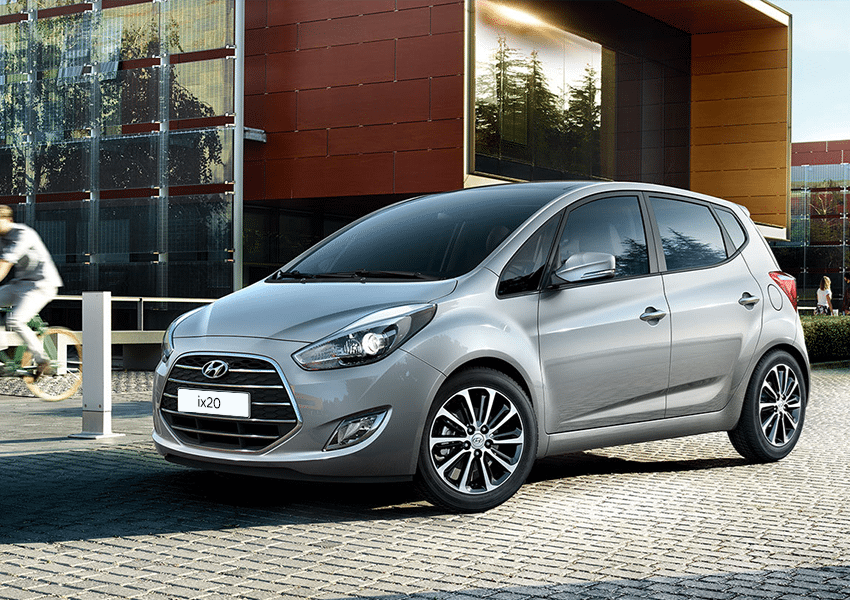 Fog Lights
Front and rear fog lights are standard on the Hyundai ix20, and provide extra visibility in adverse weather conditions.
Comfort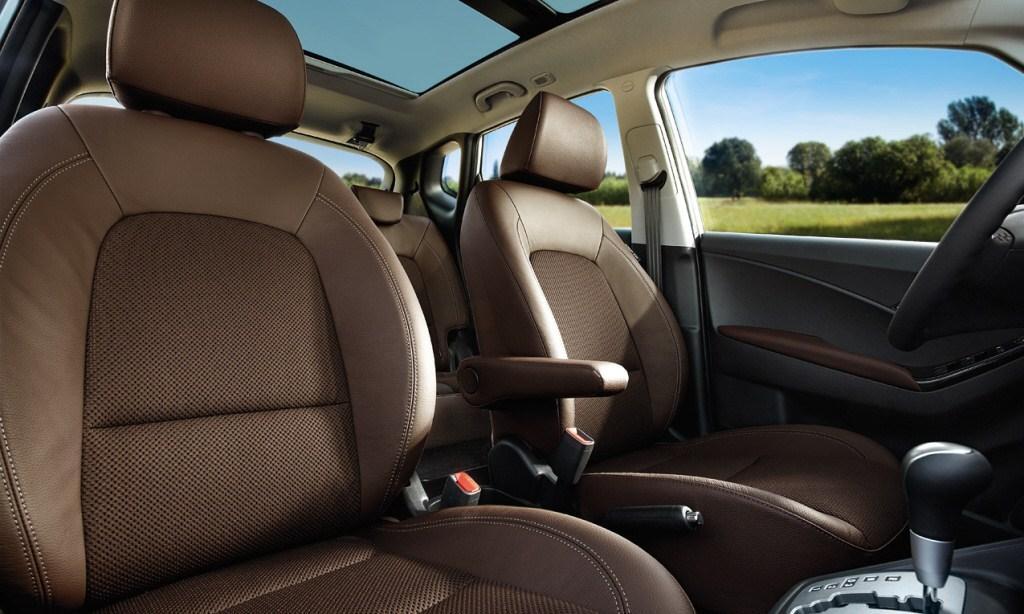 Seats
With 5 full seats the Hyundai ix20 is spacious on the inside, and compact on the outside.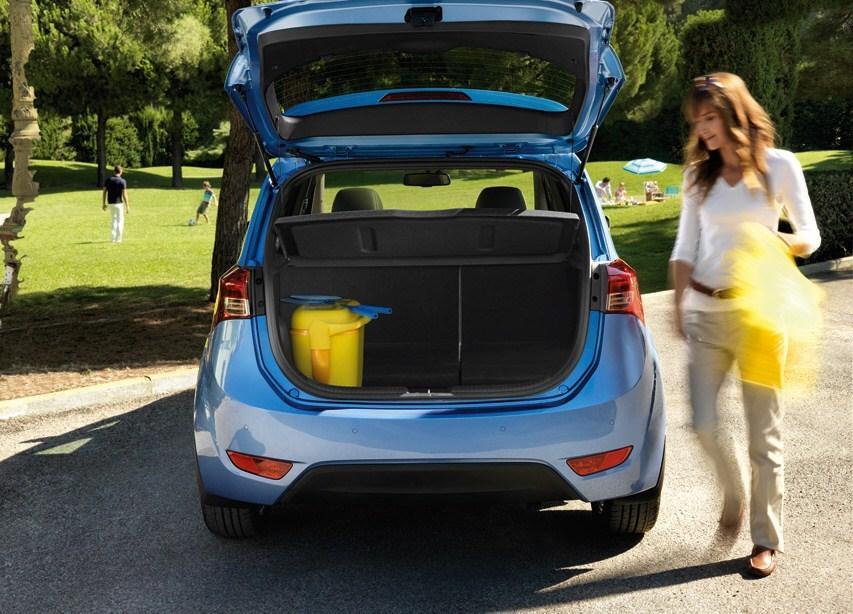 Cargo Space
Fill the 440 litres luggage compartment or increase the volume by burning the ix20 into a 2,3, or 4 seater thanks to the 60:40 split rear seats.
Technological Intelligence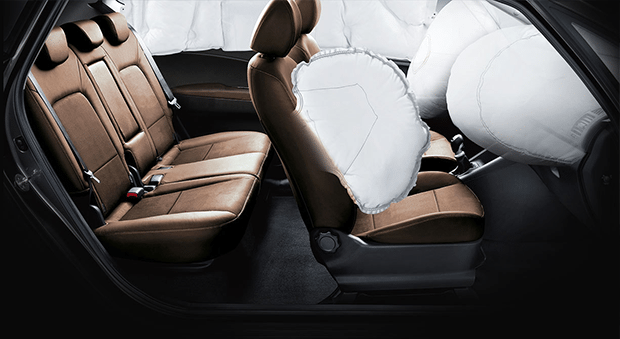 Safety
The ix20 comes with 6 airbags, two front, two side and two curtain airbags. This ensures that you and your passengers are protected in the event of a collision.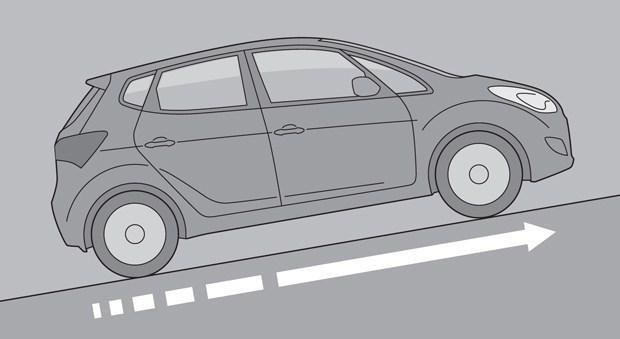 Hill Assist Control
HAC helps your ix20 start on steep hills.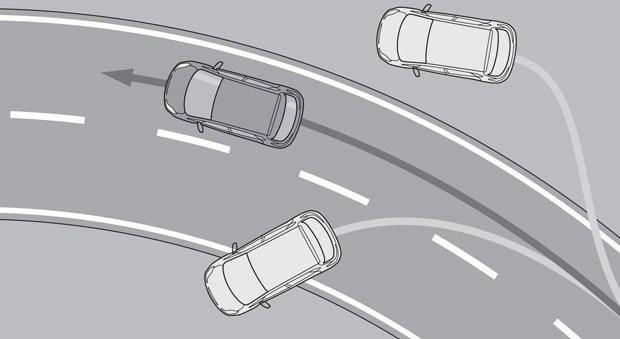 Electronic Stability Control
ESC is a safety feature which helps control your vehicle. This is done when the ESC programme applies braking power to the wheels to over or under steer.
Trims
Deluxe
From
€
20,245
16" alloy wheels
Driver's seat with fold up centre armrest
Sliding rear seat
Air conditioning
Parking sensors