Overview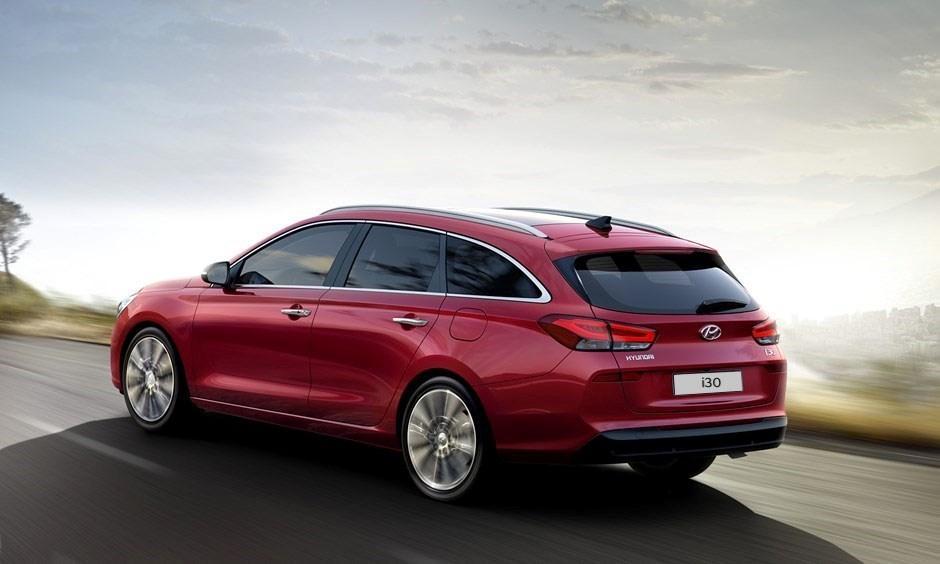 Just Arrived!
Discover space.
Discover technology.
Discover bold design.
Gallery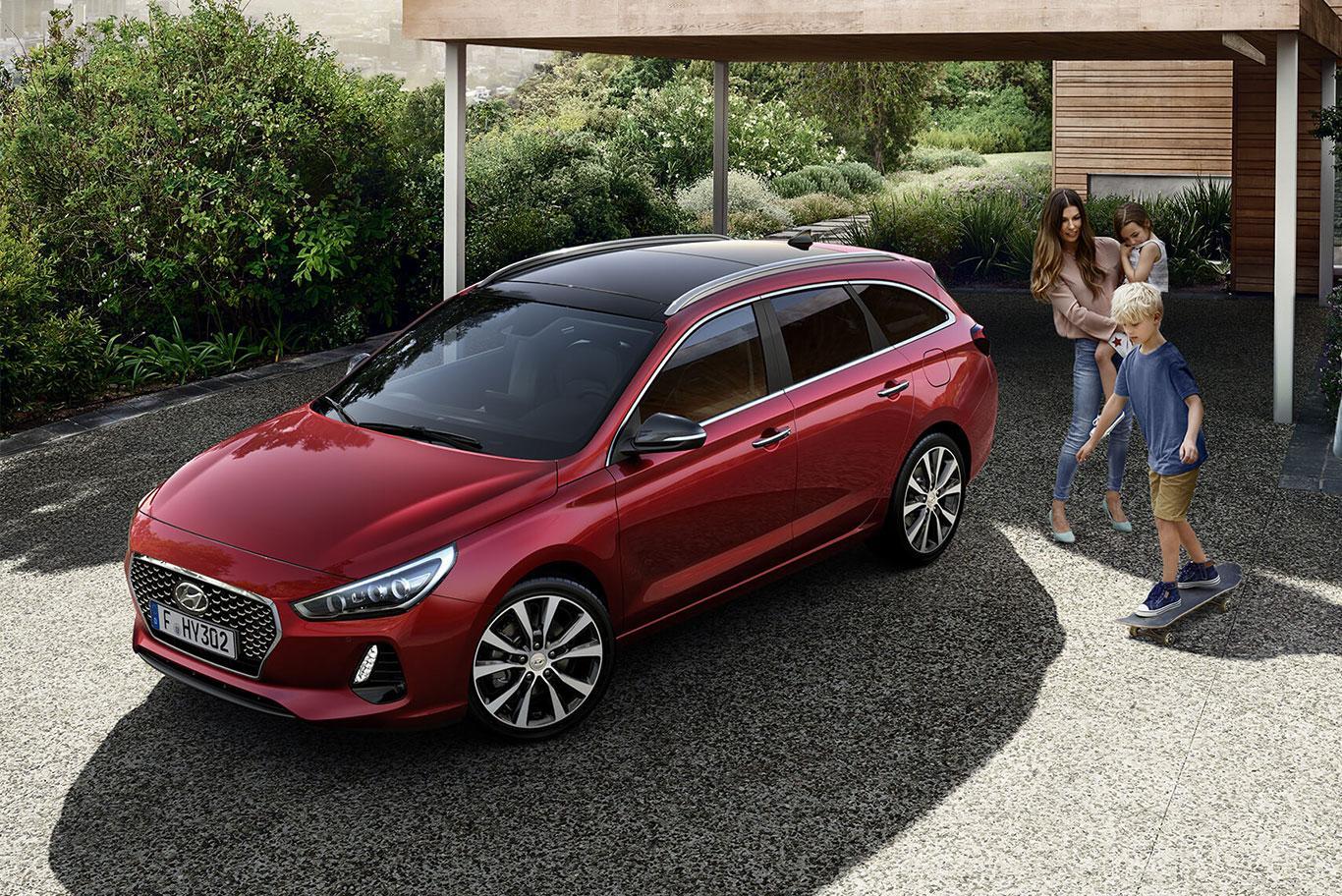 Design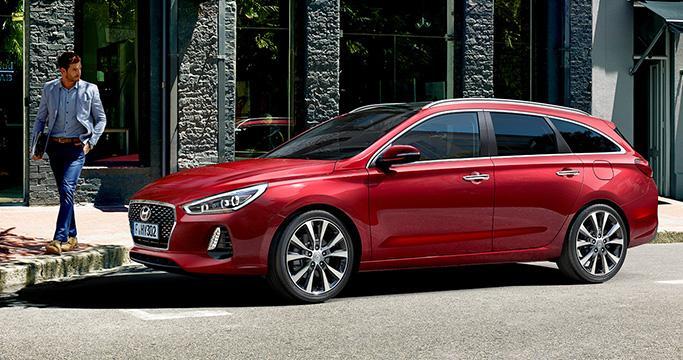 Timeless Design
The precisely sculpted surfaces are perfectly balanced to establish an air of sleek sophistication.

Cascading Grille
Our all-new design also features the new Cascading front grille, inspired by the descending flow of molten steel,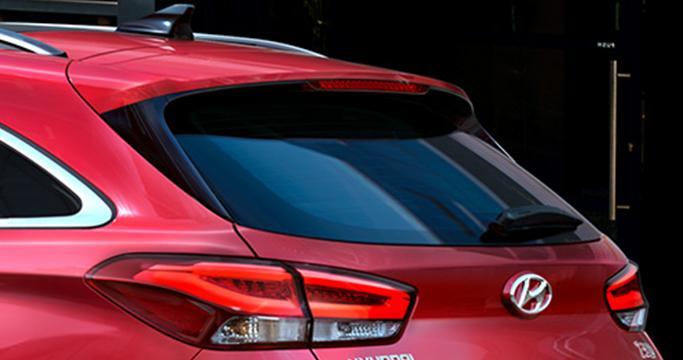 Roof Spoiler
Accentuating the aerodynamic arch of the sporty profile, the body coloured roof spoiler also incorporates the central high-level brake light.
Comfort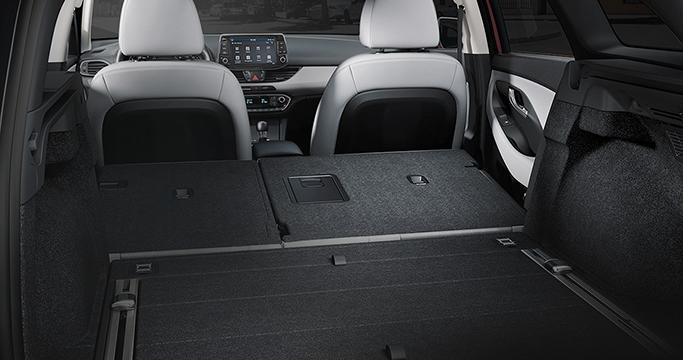 Versatile Luggage Space
Make the most of the All-New i30 Tourer with plenty of space to accommodate whatever you need to carry.
Practical and convenient – Open the tailgate to reveal the roomy 602-litre load space.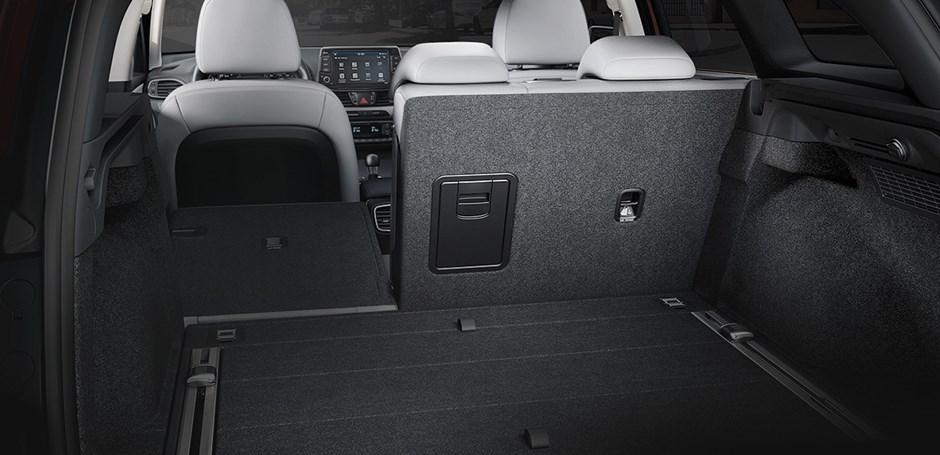 60/40 Split Folding
And the 60/40 split-folding rear seats give you the flexibility to haul big loads as well as a rear seat passenger or two.
Technological Intelligence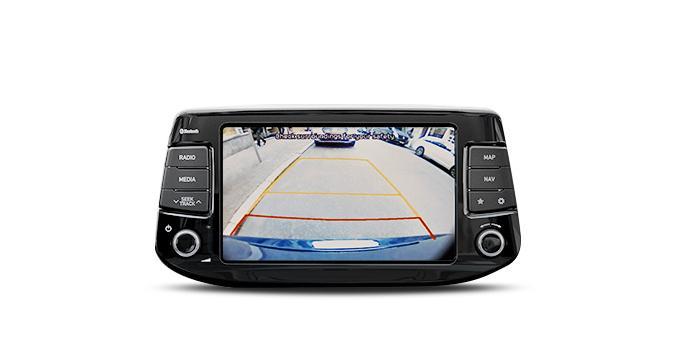 Rear Parking Assist
The rear-view camera activates when reverse is selected, so you can see where you're going on the floating screen. Dynamic guidelines help to keep you on track.
Trims
Deluxe Petrol
From €23,995
Displacement: 998cc
BHP: 120 PS
Deluxe Diesel
From €25,995
Displacement: 1582 cc
BHP: 110 PS