Overview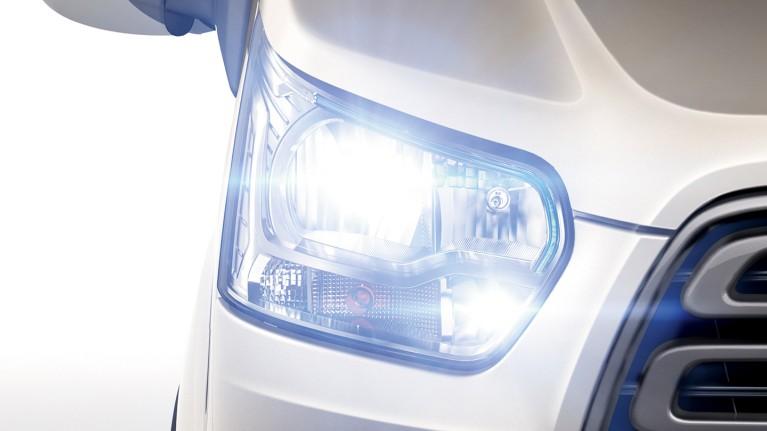 Headlights that turn on automatically when needed
Automatic headlights use a sensor that detects failing light at dusk, or when there's a sudden change in light conditions. This triggers the automatic headlights to turn themselves on, which can make driving both easier and safer.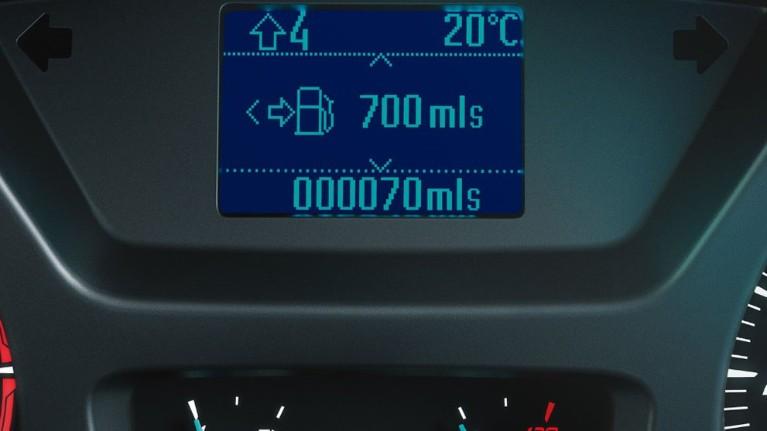 More fuel-efficient gear changes
A Shift Indicator light on the instrument panel tells you when to change gear for maximum fuel efficiency. It's a simple but effective way to help make every journey more economical.
Driving Experience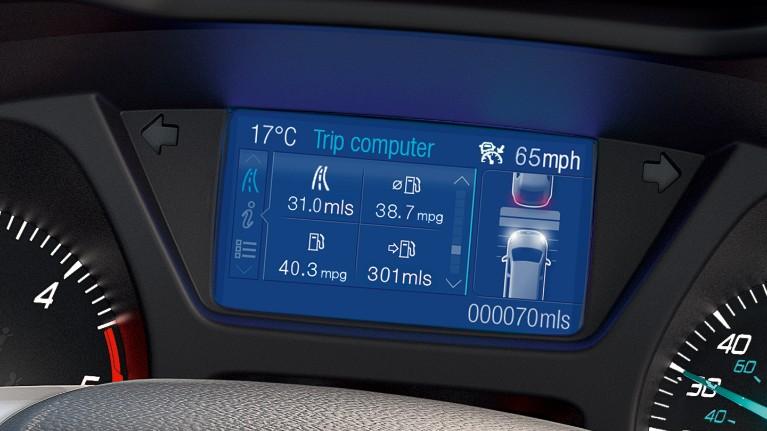 Cruise control that can adapt automatically
With Adaptive Cruise Control technology, you choose the speed you want to drive at and the system will maintain it. If the built-in RADAR sensor detects a vehicle ahead, it will slow your vehicle to maintain a pre-set distance. Once the road in front is clear, the system will accelerate to your chosen speed.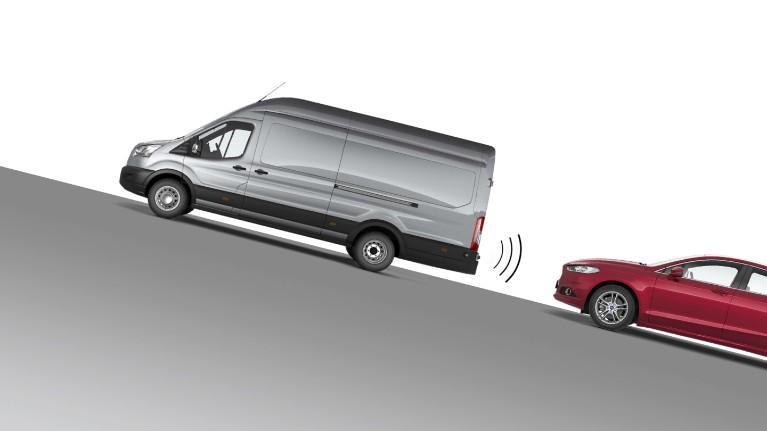 Extra control during hill starts
Hill Start Assist temporarily stops you rolling backwards or forwards when making a hill start. The system works by maintaining pressure to the braking system for an extra 2-3 seconds, giving you more time and control as you move your foot from brake pedal to accelerator. It's also useful when you're stopping and starting on slippery surfaces.
Comfort & Convenience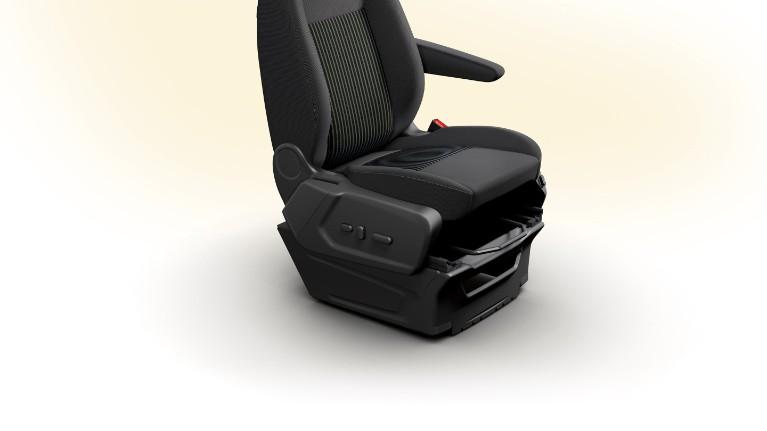 Electrically-operated driver's seat
An ergonomically designed driver's seat includes optional armrest and lumbar support. It's also heated and is 10-way electrically adjustable. So it's easy to find your ideal driving position, or change it for different drivers.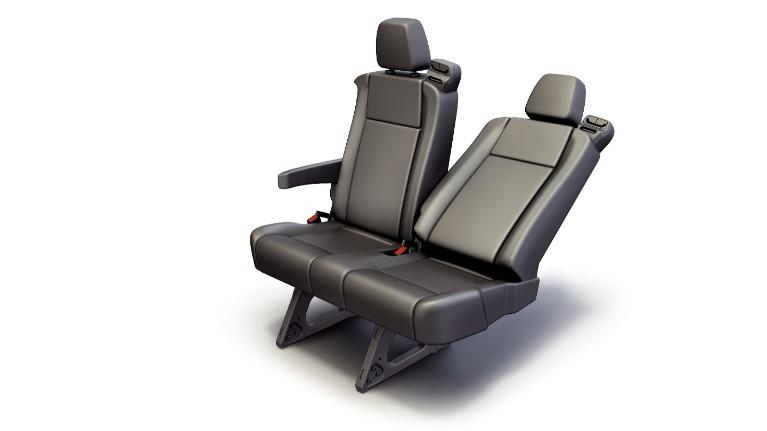 Reclining passenger seats
With reclining seat backs and armrests fitted as standard on the Trend series, your passengers can sit back, relax and enjoy the journey.
Performance & Efficiency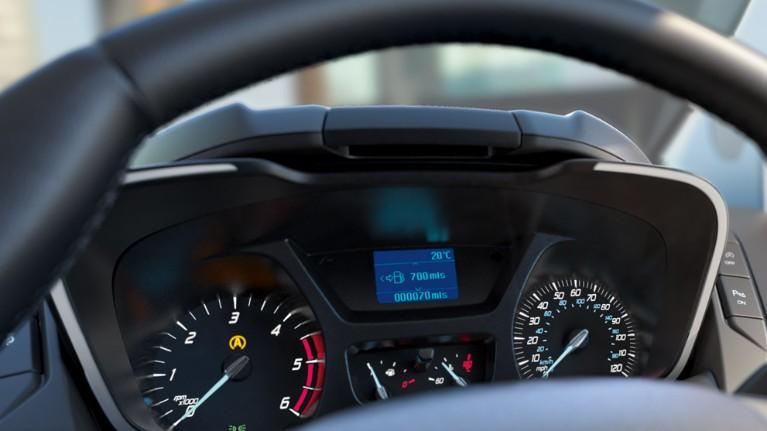 Use less fuel with Auto Start-Stop
When you stop at traffic lights or your vehicle is idling in a queue, this technology can automatically switch off the engine (while still supplying power to essentials like the headlights, air-conditioning, radio and the Ford SYNC system). When you're ready to move, just depress the clutch and select first gear as usual, or press the accelerator on an automatic, and the system restarts. Auto Start-Stop is particularly effective in town and city streets, where it can cut fuel consumption by up to 10% (urban cycle).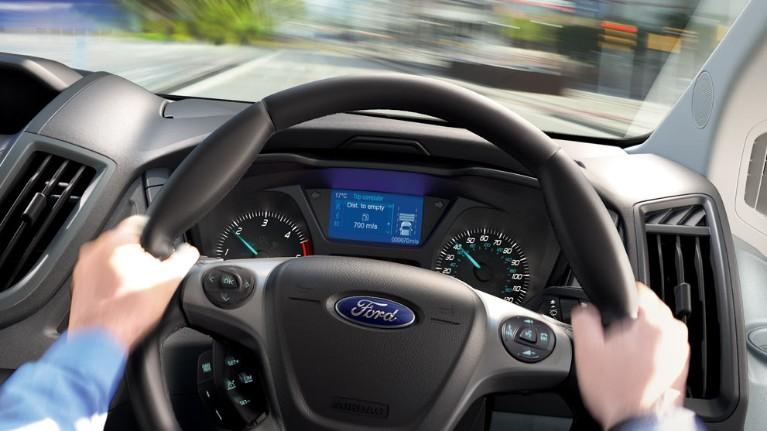 Acceleration Control helps you drive more economically
This innovative option controls the rate of acceleration according to whether your vehicle is un-laden or part-laden. As a result, you can expect to lower your fuel consumption by up to 15%, depending on your driving style. The technology can also help reduce the amount of wear and tear on the engine, brakes and tyres, along with other components.
Safety & Security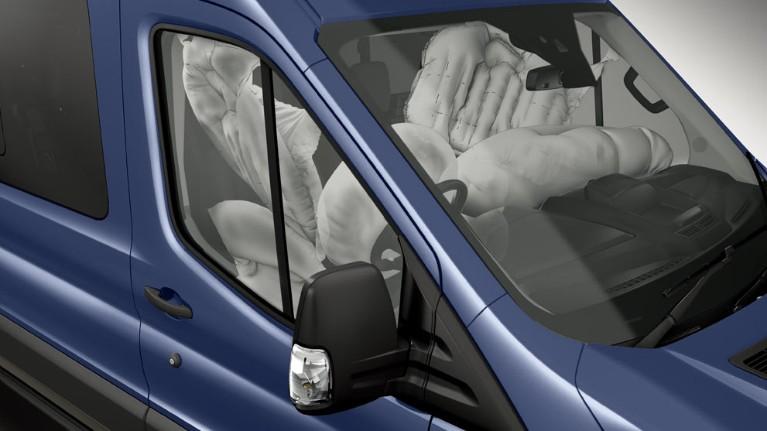 Driver, passenger, side and curtain airbags
A range of airbags is fitted either as standard or as available options. Driver and passenger airbags are standard on Transit Minibus. Advanced sensors are also positioned at key points in the vehicle to ensure a swift and controlled response.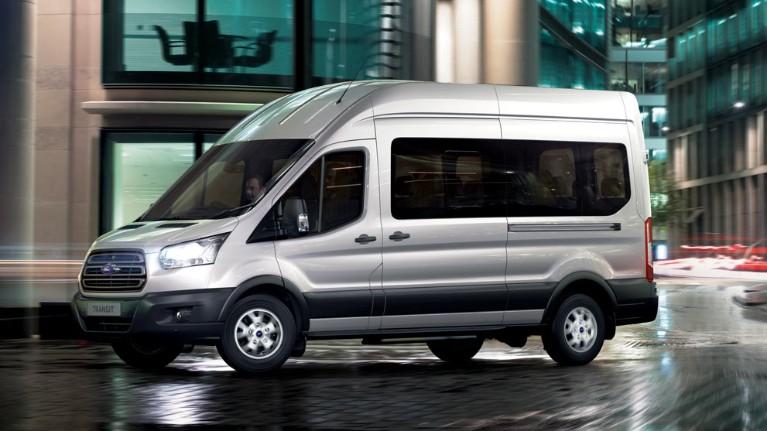 Perimeter alarm for added security
An optional perimeter alarm protects your vehicle by sounding if the doors or bonnet are opened by force.