Overview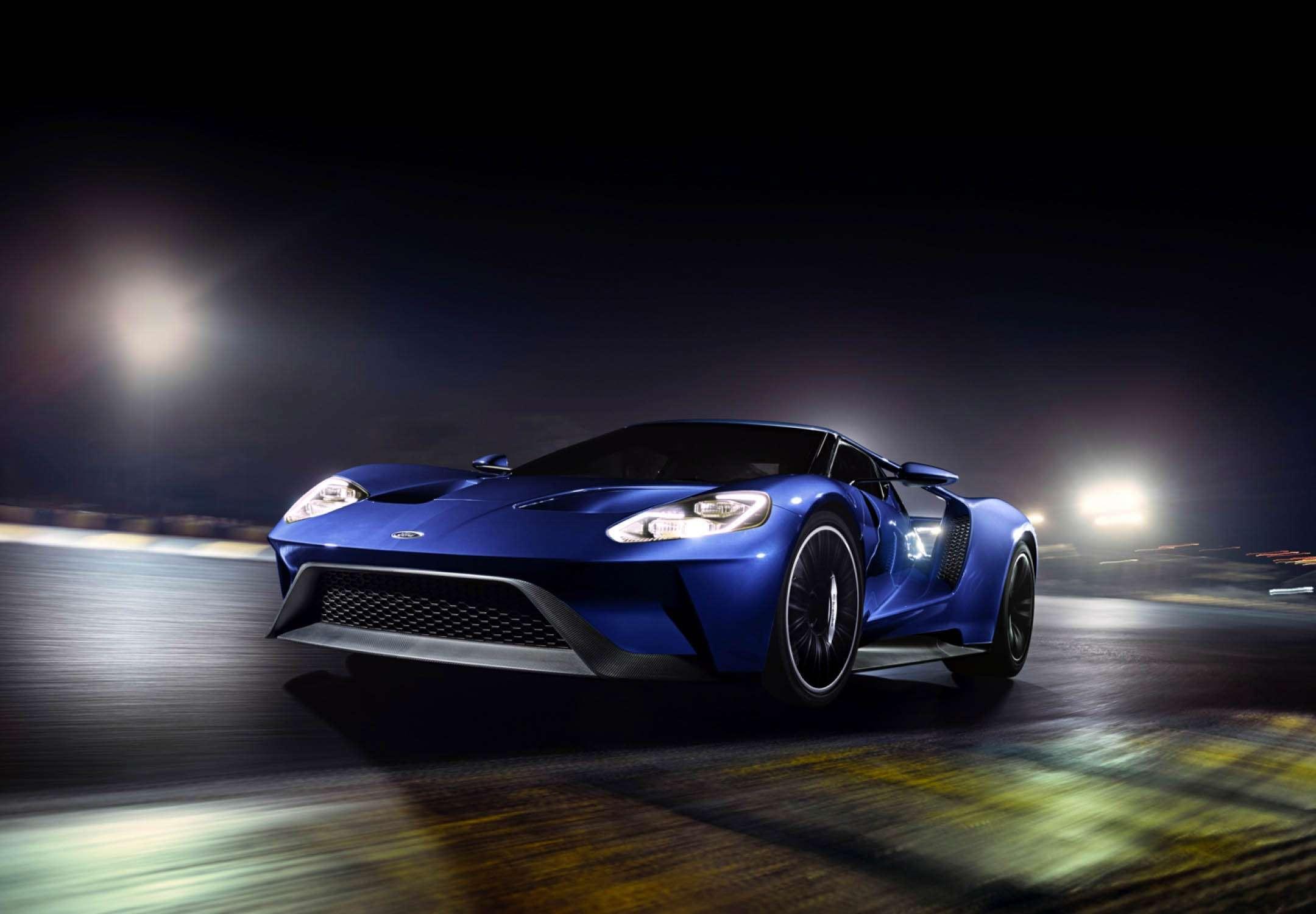 Introducing the Ford GT.
This is what true innovation looks like. From its 3.5-litre EcoBoost technology to its ultra-efficient aerodynamics, the Ford GT is the culmination of everything great we do at Ford. And it's the same passion for innovation that can be seen throughout our entire vehicle line up.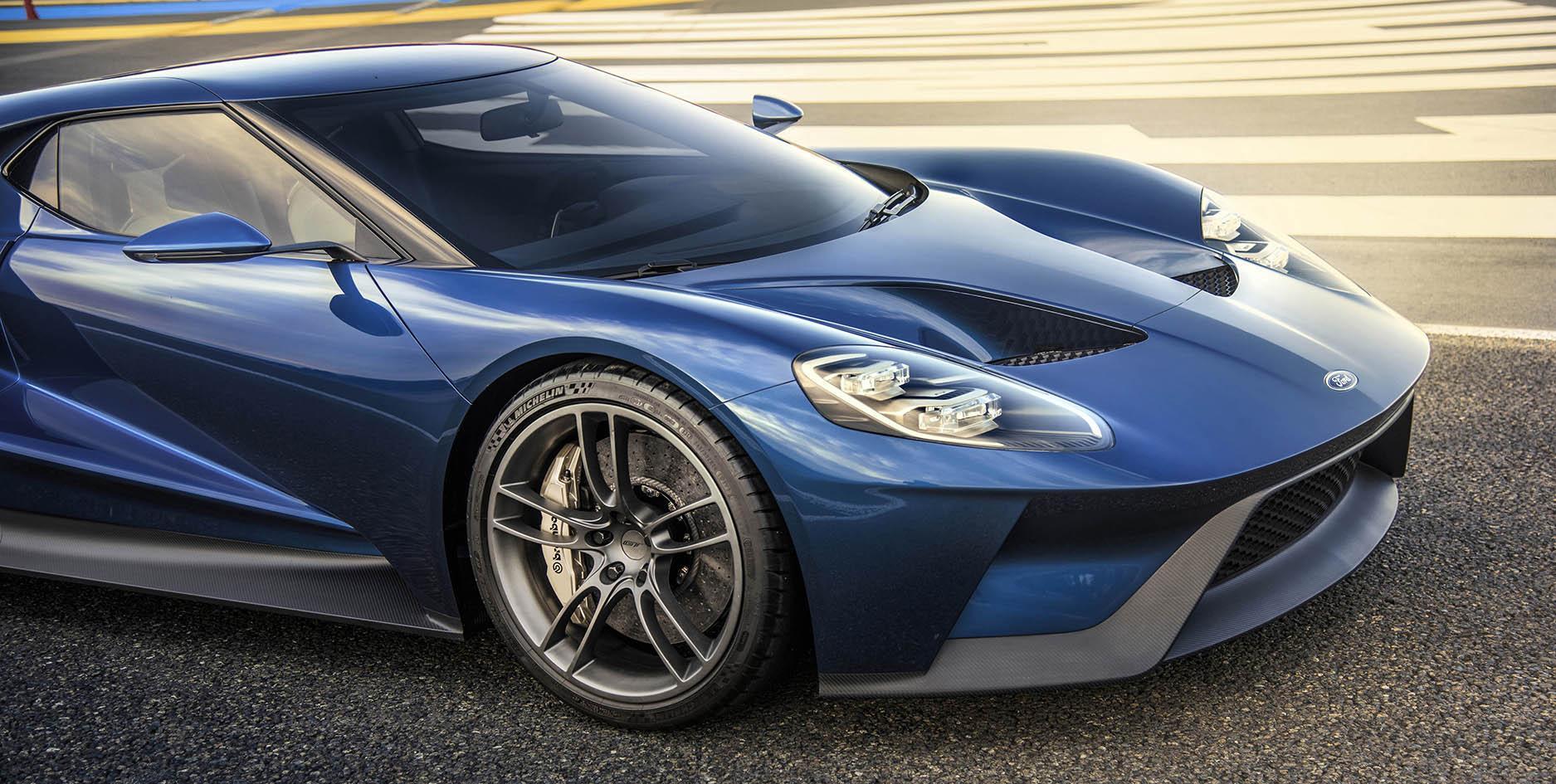 You've never seen anything like this before.
Innovation. That's what the Ford GT is all about. From its aerodynamically optimised shape to its multifunctional buttresses to its extraordinarily powerful 3.5L EcoBoost V6 engine, everything about the Ford GT is designed to deliver pure performance.
Driving Experience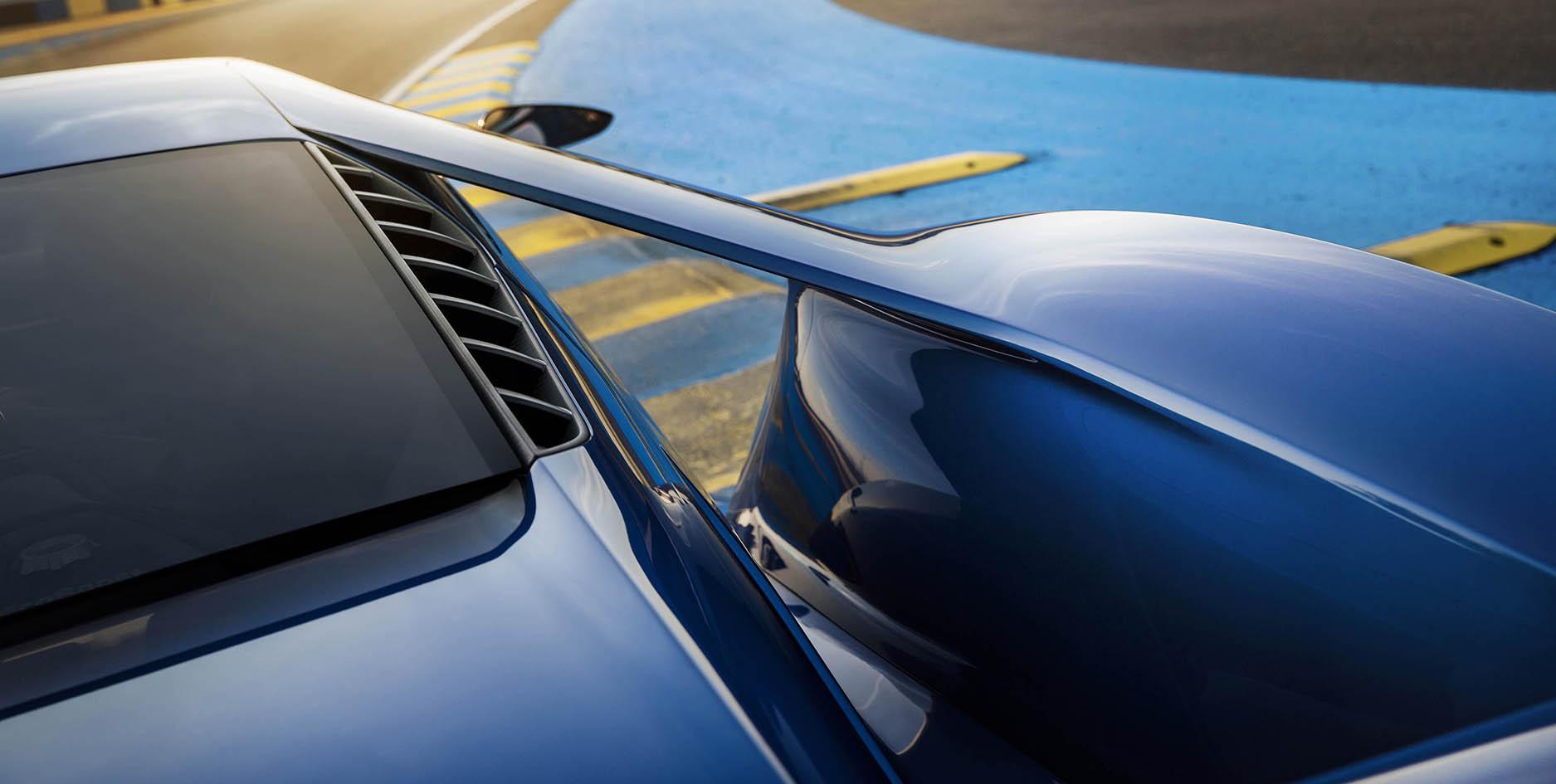 Buttress
A great example of the engineering ingenuity that went into the Ford GT, the buttresses add strength to the chassis and guide airflow over the car while contributing to drag reduction and efficient airflow management. They also reduce the coefficient of drag and contribute to the downforce that optimises handling and performance.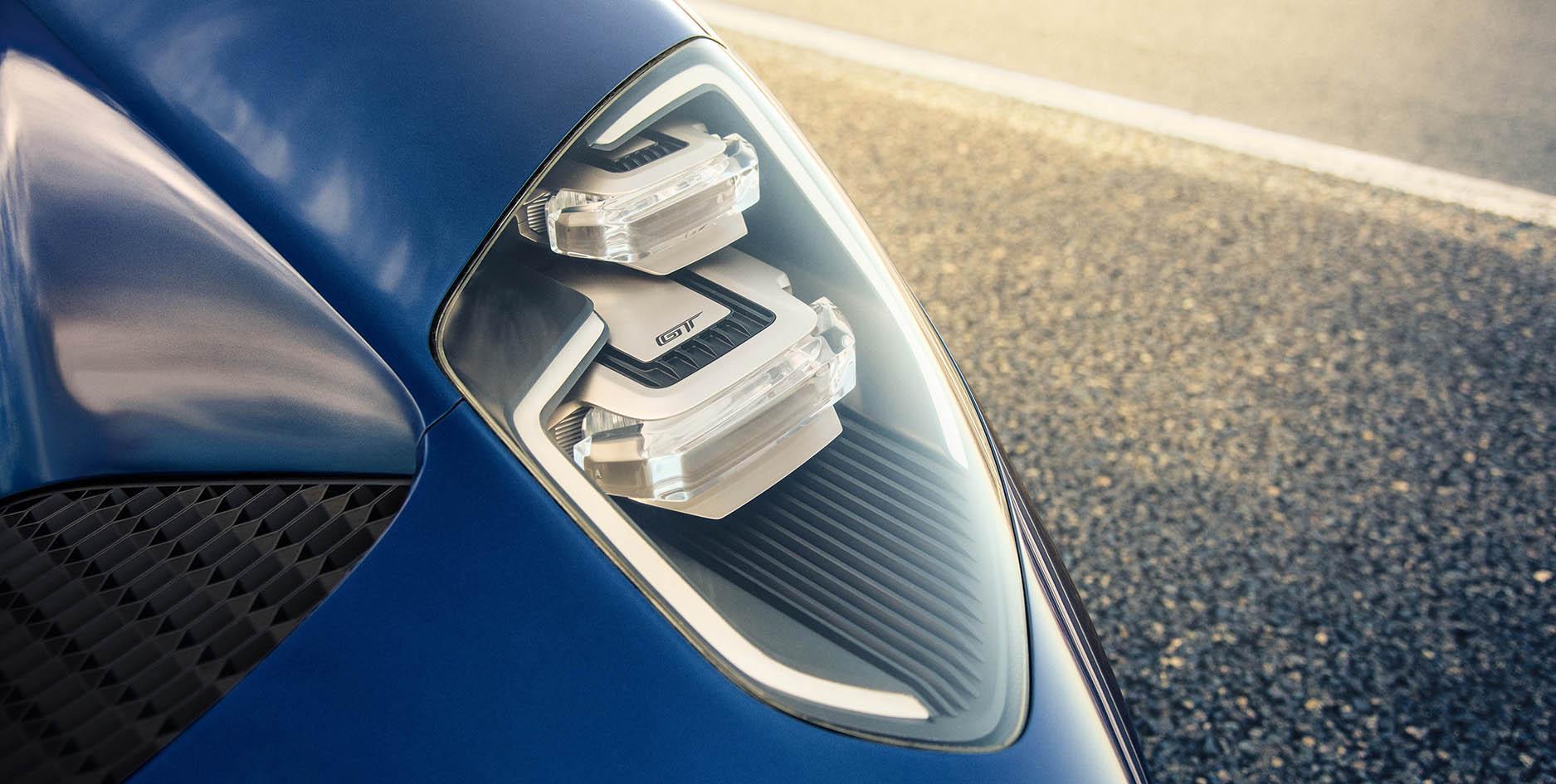 LED Headlamps
The Ford GT headlamps combine performance and style. All-LED technology ensures reliable, long-lasting luminosity. Rectangular/horizontal stacking is reminiscent of the original Ford GT.
Performance & Efficiency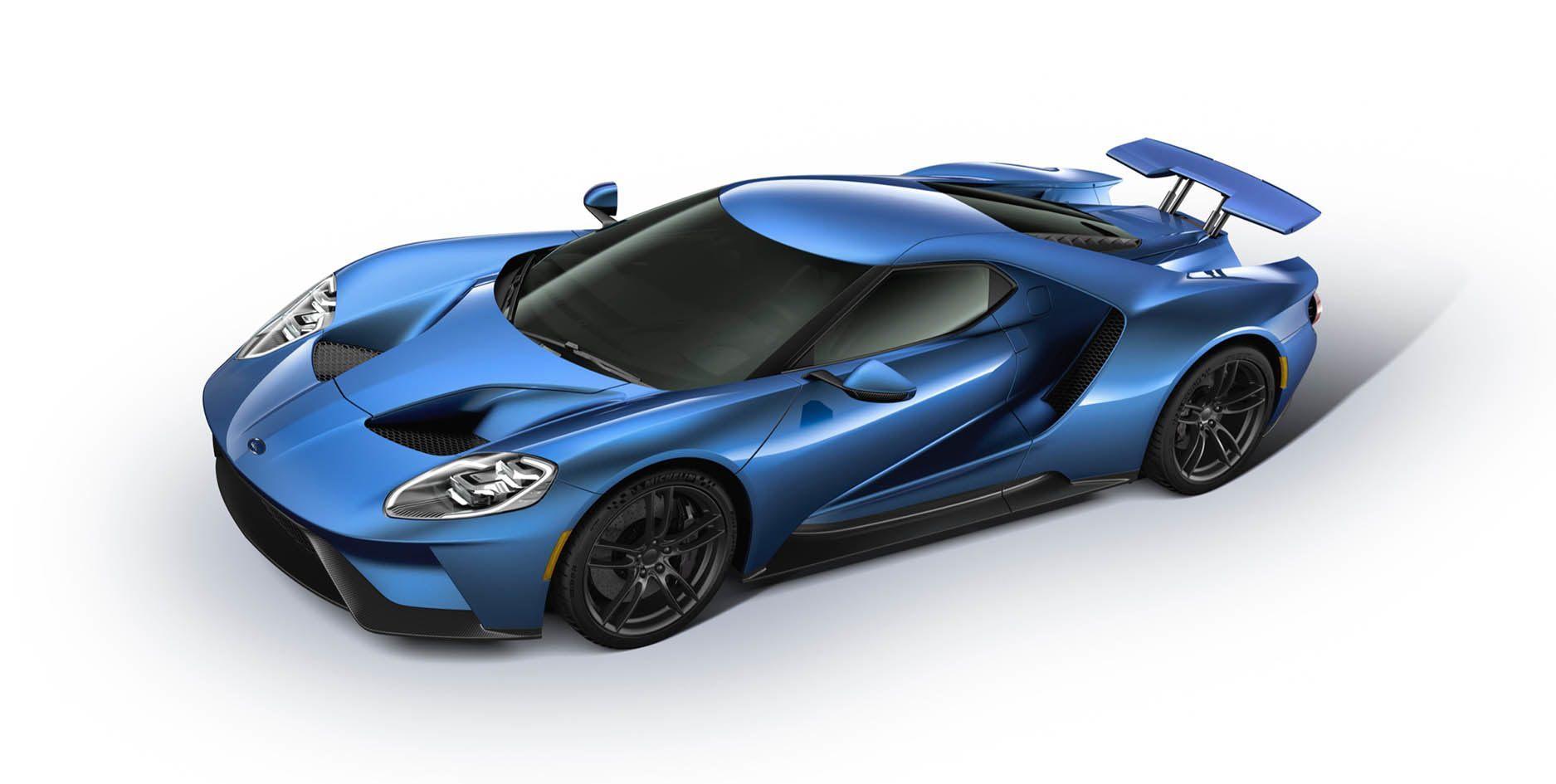 Rear Wing
The rear wing is built into the overall aerodynamic design of the fuselage, so it enhances airflow even when not deployed. When deployed, it can even change shape to optimize airflow and squeeze out just that extra bit of performance.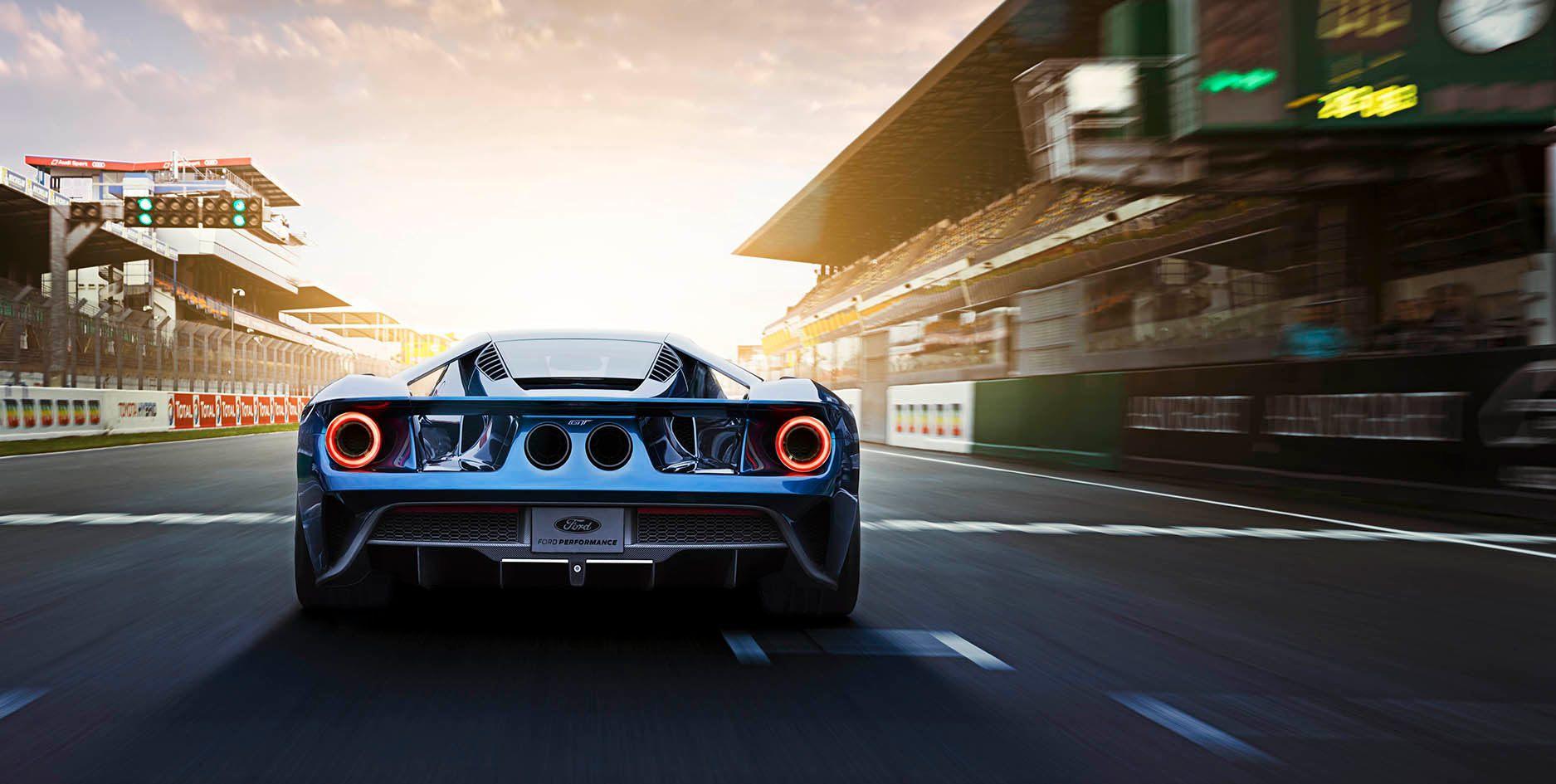 Exhaust
In addition to being another iconic design element, the exhaust is incorporated into the midsection of the bodywork to maximise diffuser performance at the bottom and to maintain airflow over the top of the body.