Overview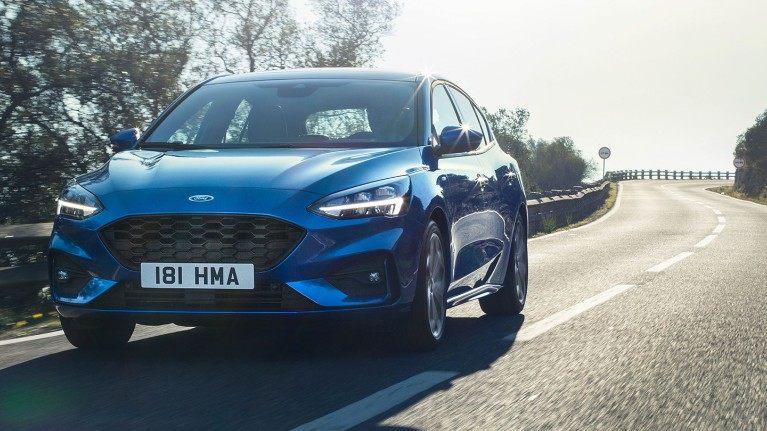 Technology with purpose
The All-New Focus is built to improve your driving experience in every way. This next generation car is packed with advanced features like Ford Co-Pilot360, an impressive set of Driver Assist Technologies including Adaptive Cruise Control with Stop and Go and Lane Centring, and Active Park Assist 2. Together, these smart technologies can help manage acceleration, braking, and even steering. It's technology that's so effortless and useful, you'll wonder how you ever did without it.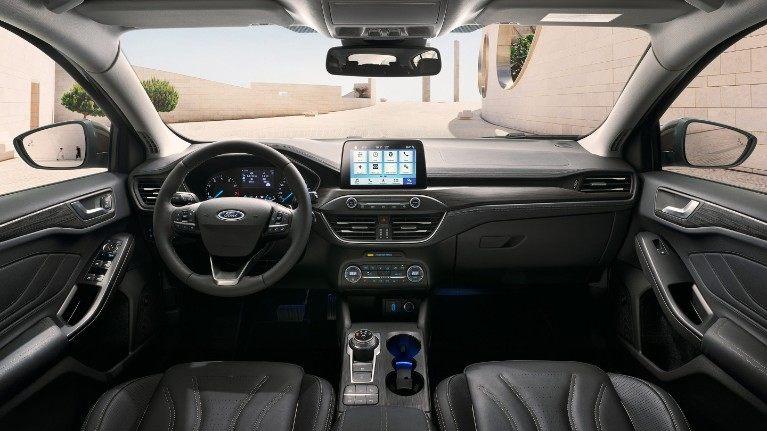 Comfortable and connected
Clean lines, a sleek layout and sophisticated look. The interior of All-New Focus is more comfortable, spacious and chic than ever before. And now, you and your car can stay connected wherever you are.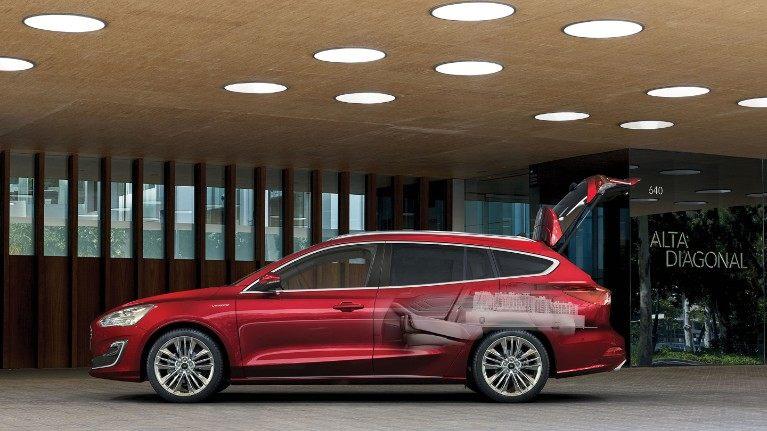 Room for everything
The brand new interior makes full use of every square millimetre of its space to give you the most versatile Focus ever. There's generous head, leg and elbow room at the front and back of the vehicle, so even your tallest passengers will feel comfortable. The rear seats split 60/40 and can fold almost completely flat to maximise space for your luggage. And there's an adjustable load floor in the boot, which can be raised to give you a hidden storage compartment, or lowered to increase space.
Driving Experience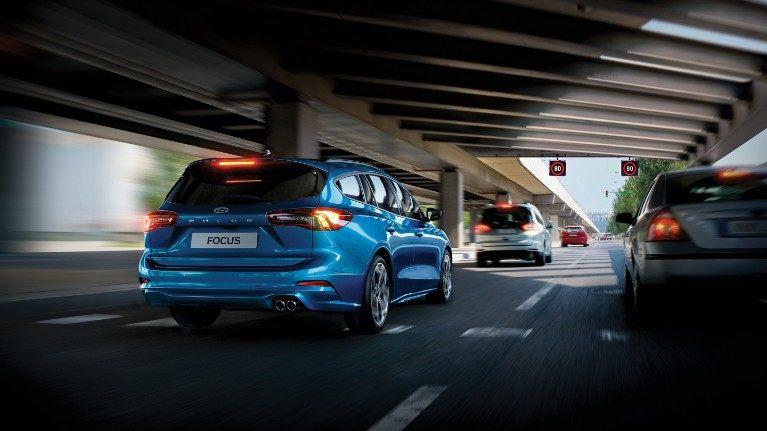 Your personal driving assistant
Ford Co-Pilot360 combines a range of technologies that, together, work to make your driving experience more comfortable and more enjoyable than ever. For example, Adaptive Cruise Control with Stop and Go automatically adjusts your cruise control speed based on the vehicle ahead. If traffic slows to a standstill, the engine will automatically stop and restart when the road clears. The system can even recognise speed signs and adjust your cruise control speed accordingly. Lane Centring technology can also provide steering assistance by following road markings to help keep you positioned in the middle of your lane.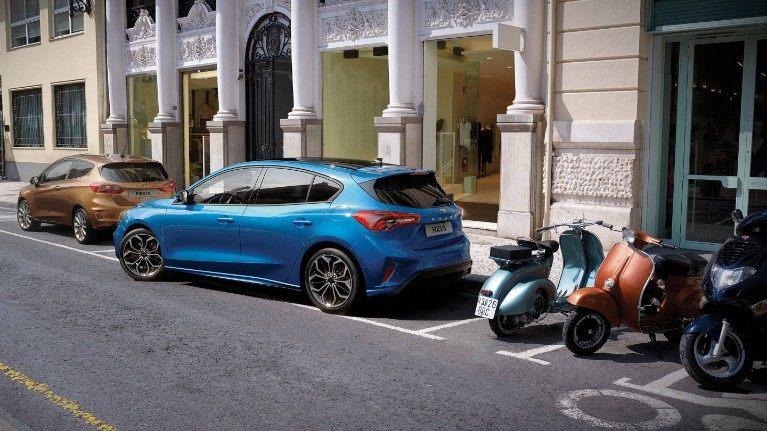 Stress-free parking and pulling out
The latest generation of Active Park Assist 2 not only steers you into parking spots, but controls the acceleration, gear shifting and braking as well. Available in Focus models with an automatic transmission, this smart technology makes parking effortless. After activation, you simply select a side of the road and whether you want to parallel or perpendicular park. Then you push and hold the button and let your car do all the work for you.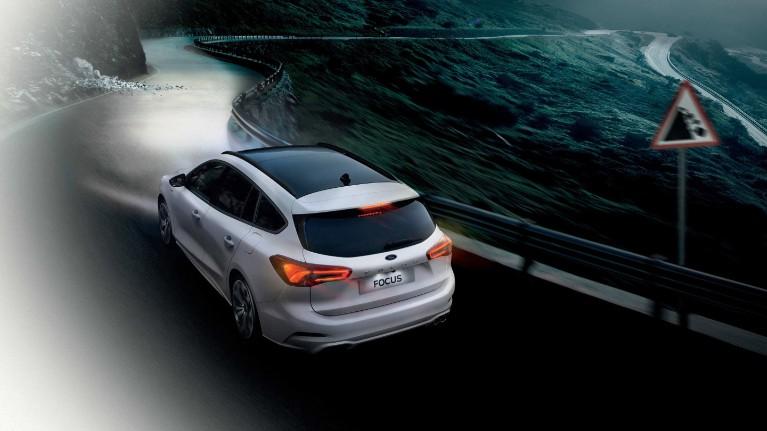 Headlights that help you see around bends
Adaptive Lighting with Ford Dynamic LED headlights and daytime running lights deliver a precise and intensely bright light pattern that automatically adjusts to suit different road and driving conditions. In addition, the glare-free high beam adjusts itself automatically to avoid dazzling other drivers, and the new system can even read the curve of the road to illuminate corners and crossings before you enter them.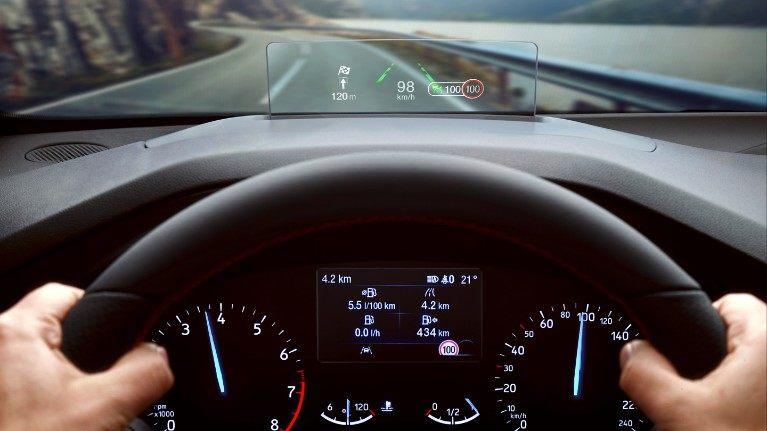 Important information at a glance
The Head-up display projects your vehicle's dashboard information into your field of vision, so you can stay informed without having to glance down to the dashboard. The information shown on the colour display can also be fully customised to suit your preferences.
Comfort & Convenience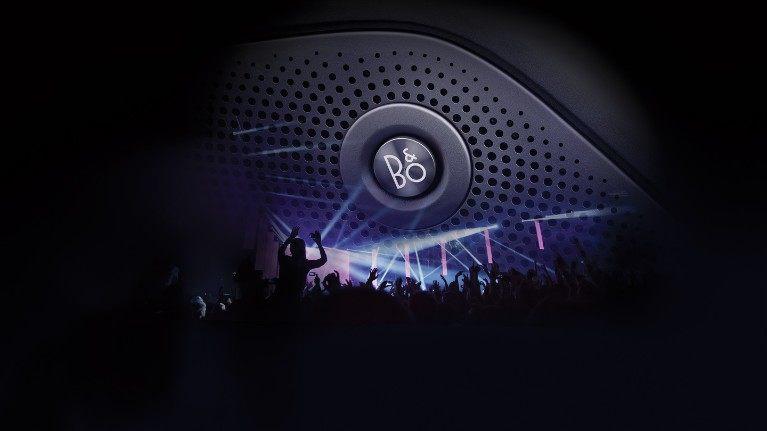 Your favourite music, as it's meant to be heard
Whatever your taste in music, it deserves to sound as the artist intended. That's exactly what you can expect in the All-New Focus. Why? Because it's available with B&O PLAY. This premium level 675-watt audio system delivers a rich, powerful sound via a 10-speaker, woofer and subwoofer inclusive set-up. This advanced technology has been specifically designed, developed and fine-tuned for the Focus by B&O PLAY's specialist acousticians. So, turn it up and enjoy your favourite bands and songs in the concert hall that is your car's cabin.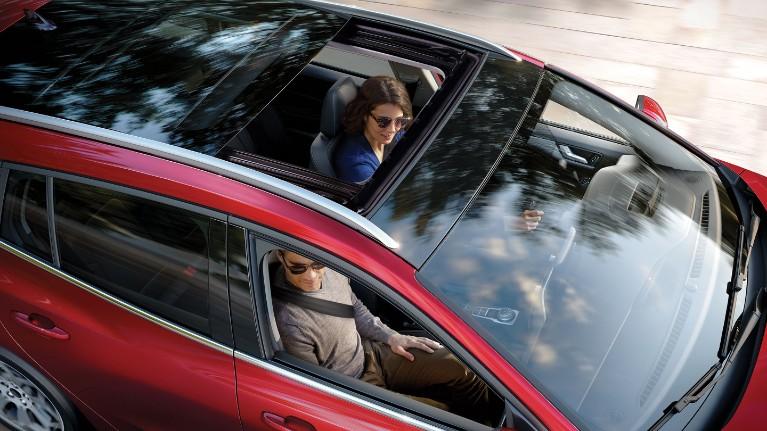 Let in some sunshine
The Focus is available with a full-length panoramic roof that completely replaces the steel roof panel. This lets natural light flood into the car to create a light and airy interior. The front half is power-operated and can tilt or slide right back, and a full-length, retractable sunshade lets you open the glass to get some fresh air while staying protected from the sun.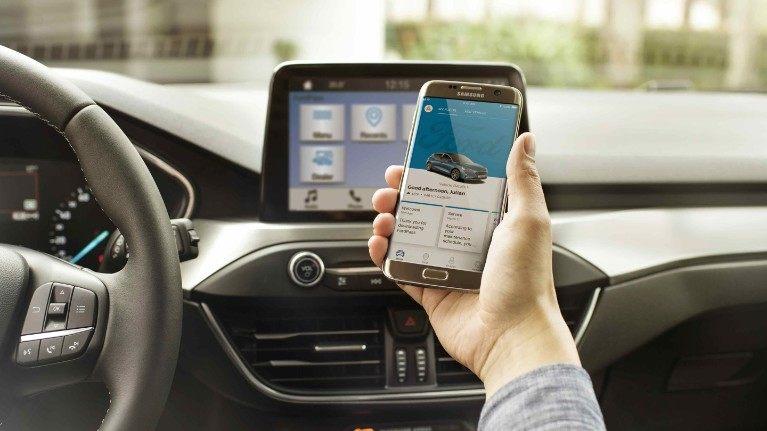 Go hands-free with SYNC 3
SYNC 3 is our most advanced version to date. It's faster and easier to use, with enhanced voice commands and even more functionality. The new interface has larger buttons for improved usability, and the colour Touchscreen now features pinch-and-swipe gestures found on smartphones and tablets for even more intuitive navigation. SYNC 3 also features AppLink, Apple's CarPlay and Android Auto
§§
, to display your smartphone's information on the touchscreen.
§§ Many functions are only available whilst connected to a data connection; data charges will apply.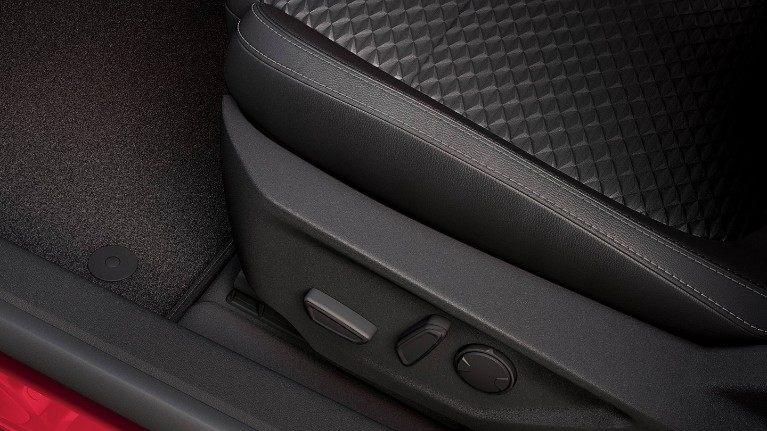 18-way adjustable seats
The 18-way adjustable seats of the All-New Focus can be customised to match your specific requirements. They can be moved up and down, forwards and backwards, you can adjust the tilt of the base cushion, move the lumbar support, and more. However long your journey, you're sure to stay comfortable for the duration.
Performance & Efficiency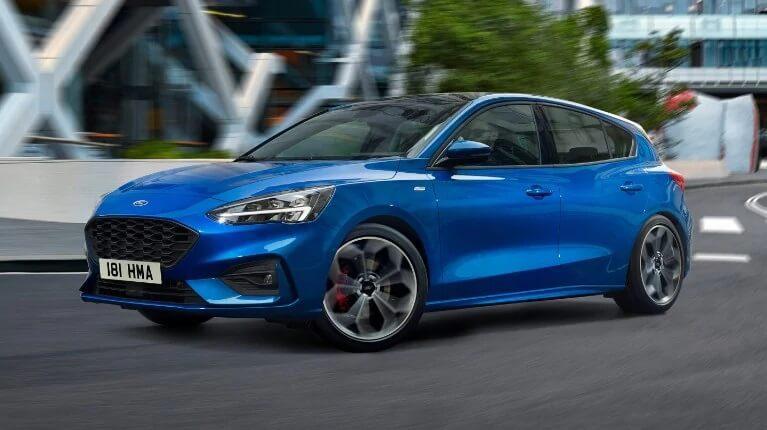 Focus Mild Hybrid delivers power and efficiency
The Focus is built to deliver a rewarding blend of precise handling and remarkable fuel economy. And now, to help reduce emissions whilst improving power and efficiency even further, it's available with an advanced EcoBoost Hybrid powertrain. The Focus Mild Hybrid is part of Ford's promise to deliver 14 electrified vehicles by the end of 2020.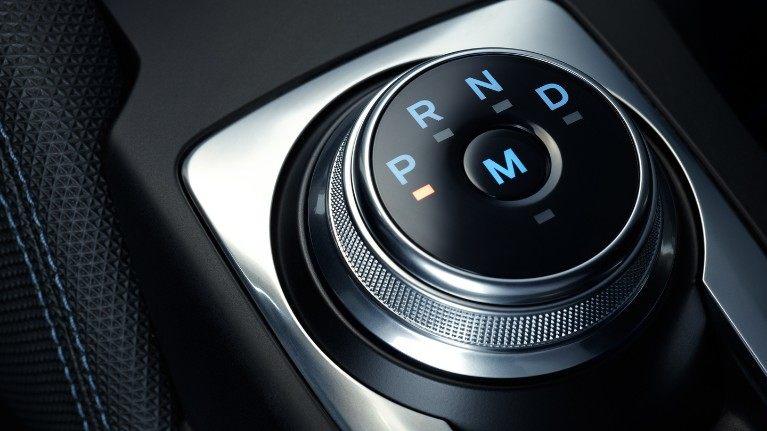 A sophisticated new 8-speed automatic transmission
The All-New Focus is the first Ford to feature this advanced new automatic transmission. With improved acceleration and super-smooth gear changes, it's engineered from the ground up to enhance your driving experience and maximise performance. We've replaced the traditional gear leaver with a console-mounted rotary gear shift dial. This gives the interior a cleaner, more modern layout. And there's another useful feature: when you park your car, the shifter automatically sets itself to parking mode. Only available on automatic.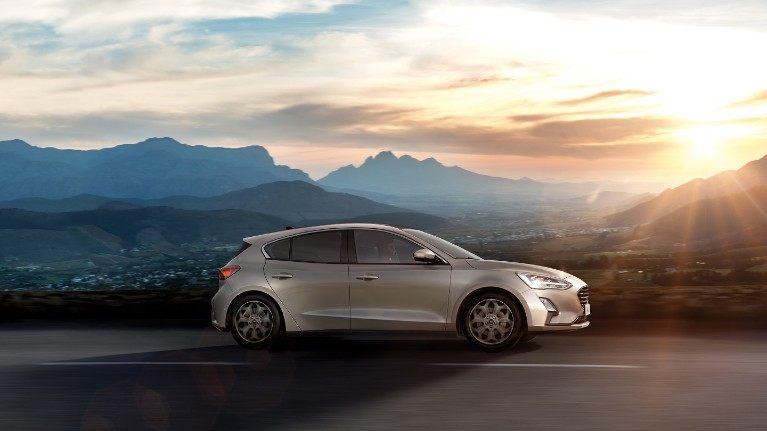 Get the most out of your engine
The new and improved 1.0 litre Ford EcoBoost 3-cylinder petrol engines are designed to give you all the power you'd expect from much larger engines. Ford EcoBoost technology delivers performance that's smooth, responsive and rewarding. To make them even more efficient, both engines now feature cylinder deactivation. This shuts off a cylinder when torque demand is low, such as on a motorway. When torque demand increases, the cylinder springs back to life to give you the power you need.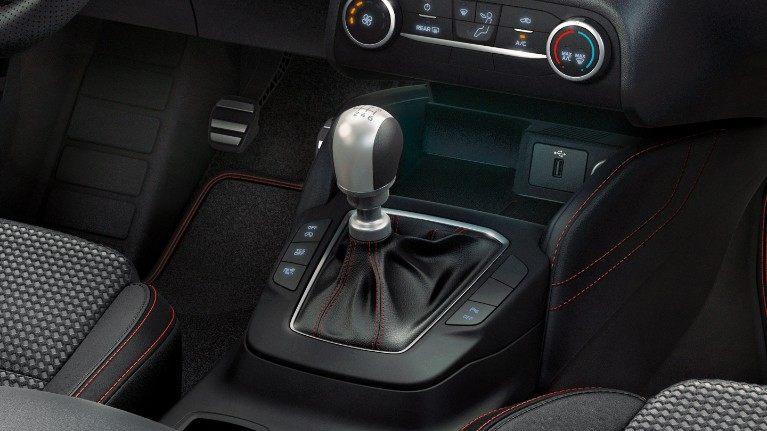 A 6-speed manual transmission
The 6-speed manual transmission in Focus has been optimised to make gear selection easier, more precise and quieter. It has been specially engineered to improve driving dynamics and reduce fuel consumption, too, helping to make your drive more exhilarating whilst reducing trips to the petrol station.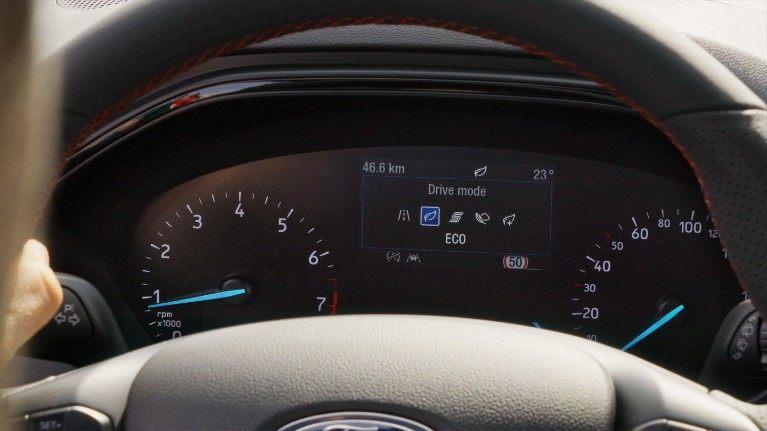 Helping you drive more efficiently
The innovative Ford Eco Mode system continually assess the effects of your driving behaviour on your fuel consumption. It'll also analyse your speed gear shifting, braking and anticipation levels, plus the number of short and long journeys you make. You can also change the driving mode to Eco for best results.
Safety & Security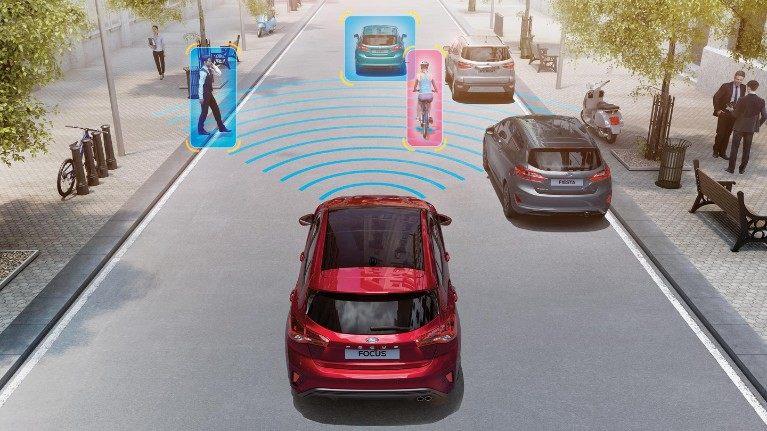 A system that can help protect pedestrians
Pre-Collision Assist with Pedestrian Detection uses camera technology to scan the road ahead. If a collision risk with a vehicle, pedestrian or cyclist is detected, it'll then provide you with a warning. If you don't respond in time, the system can automatically apply up to full braking force to help reduce the severity of, or even eliminate, some frontal collisions.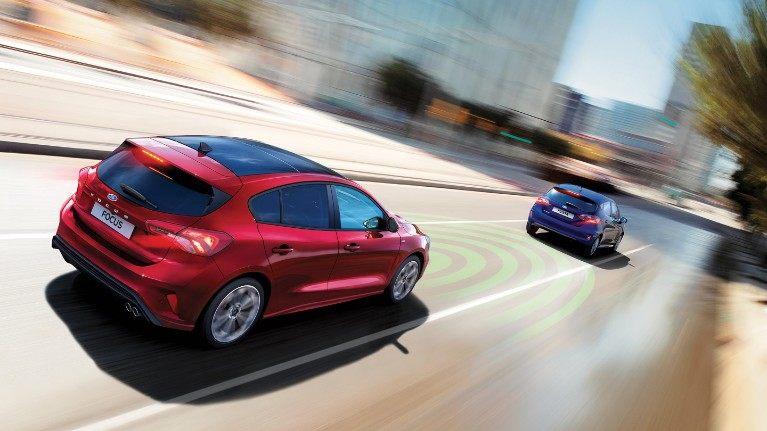 Helping you brake at higher speeds
Active Braking is an innovative safety technology that uses the front camera to scan the road ahead. If it detects a collision is likely (at whatever speed you're travelling), the system will warn you and if you don't react, primes the brakes then starts braking to help slow you down.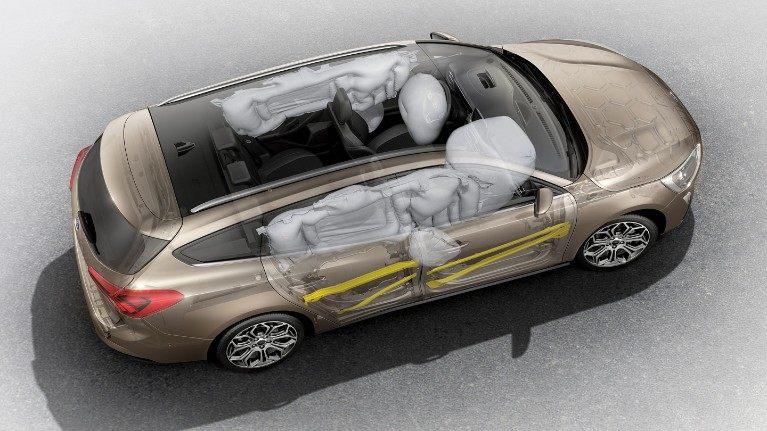 Airbags to shield you from all angles
In addition to the driver and passenger front airbags, side airbags provide thorax protection and are designed to direct the occupant away from the impact area. They're also able to raise the arm of the occupant providing better space between them and the intruding structure. Curtain airbags provide maximum coverage and headrests offer protection from whiplash. There are also front and rear seatbelt pre-tensioners and load limiters, seatbelt reminders for all seats, and a display that shows which occupied seats don't have their seatbelts fastened.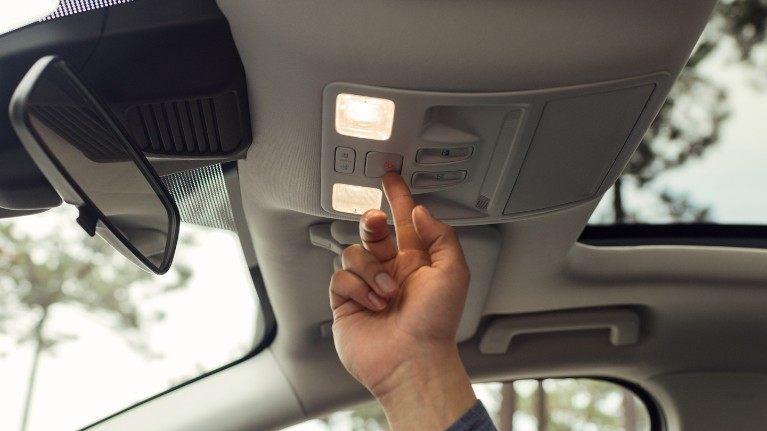 Added peace of mind
eCall is an in-vehicle system which immediately alerts the emergency services of a collision. After being triggered by the car's airbag sensors it will transmit the exact location of the incident and the number of passenger in the car. The technology also allows voice communication with a safety operator.
Utility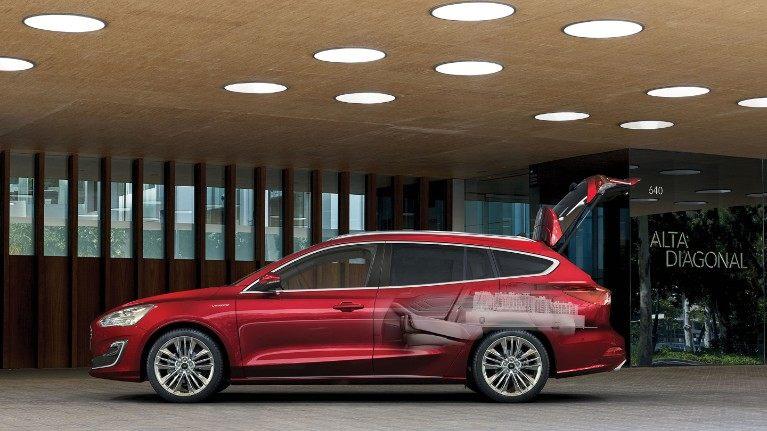 Loads of space
With impressive load space, you'll never be short of room for your luggage. Tall passengers in the front or the rear will also appreciate the extra knee and leg room, especially on longer journeys. And an adjustable load floor and a hands-free tailgate (wagon only) make loading your car as easy as it can be.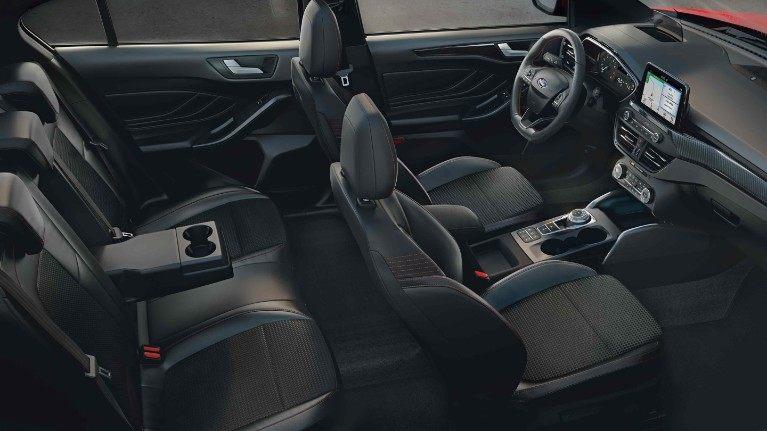 Spacious and sophisticated
The ultra-modern new design doesn't just help provide a more enjoyable driving experience. It also gives you loads more space. The interior is roomier, lighter and airier than ever before, providing a more sophisticated and relaxing, yet invigorating ambience.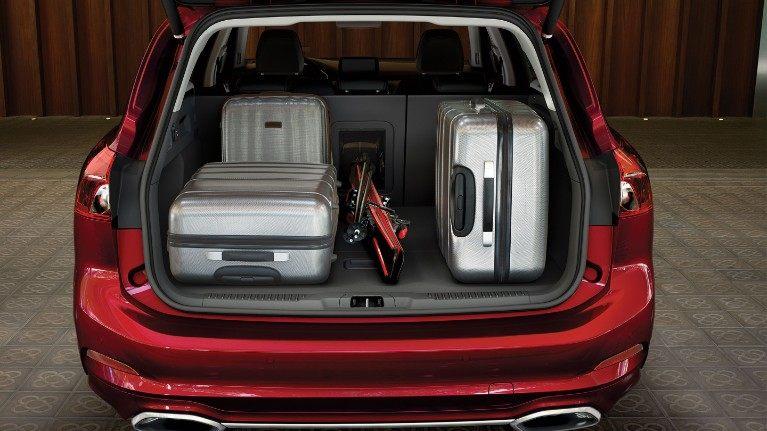 A handy adjustable load floor
Included as standard on Wagon only, the floor of the boot has two height settings, so you can create a hidden compartment of varying size underneath. When set in its highest position, and with the rear seats folded, you get a completely flat load floor. There's space under the adjustable load floor to store the tonneau cover, too.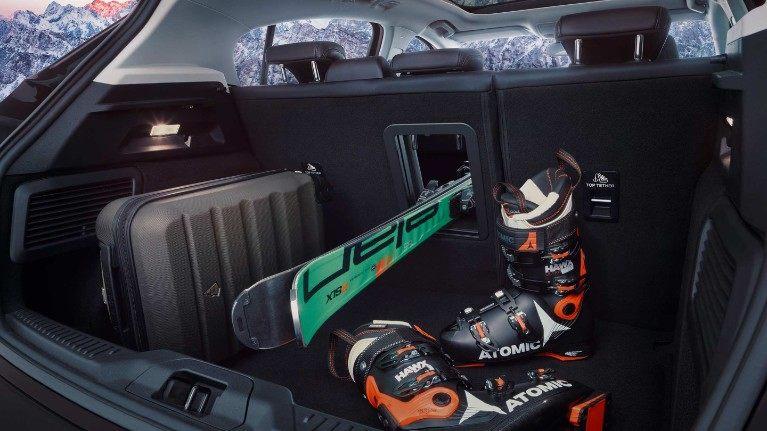 All the cargo space you need
Whatever body style you choose, the All-New Focus has been designed to give you all the space you need. The rear seats can be split 60/40 to maximise versatility, and they can fold flat, giving you more luggage space than ever before. There's even a handy load-through ski hatch.